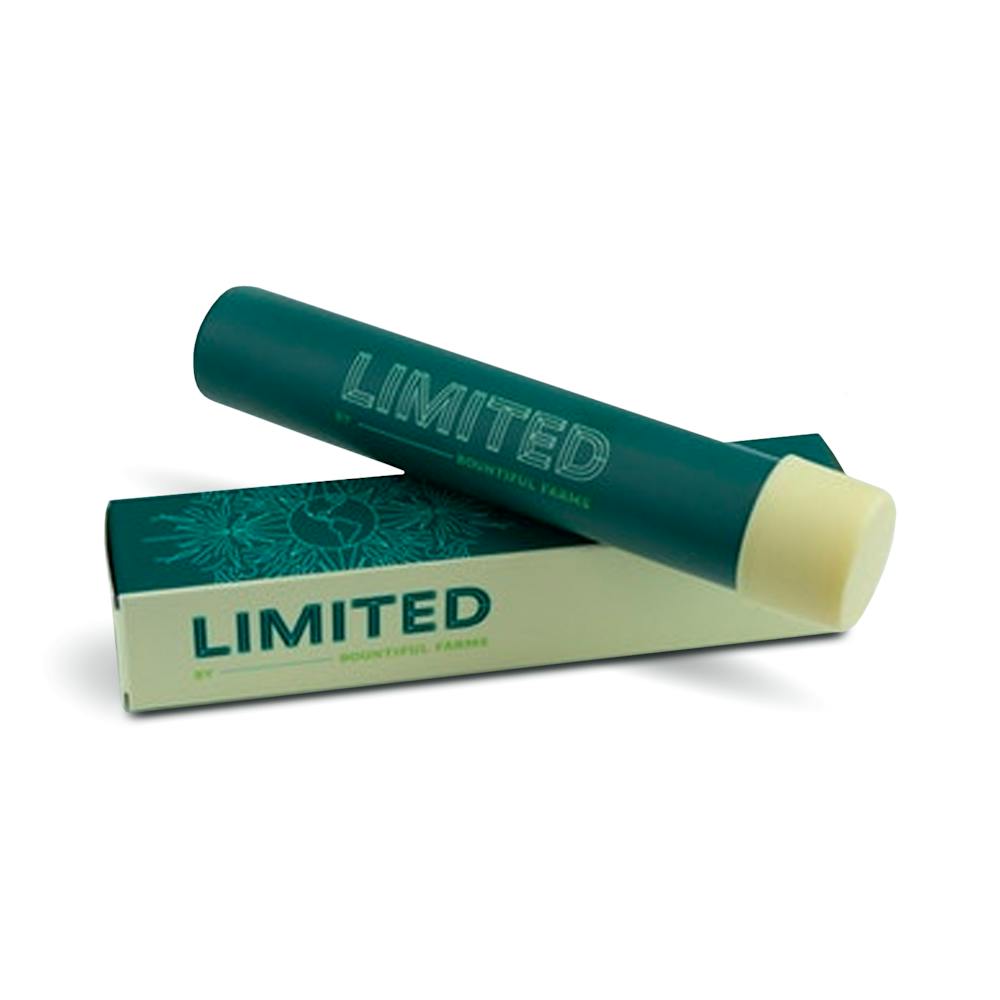 hybrid
Trilla Pre-Roll | 1g
Bountiful Farms
Product information
$12
Options
Description
Your day just got better. From the start, the Bountiful Farms team has been devoted to developing a comprehensive line-up that will make a positive impact on patients, caregivers, cannabis connoisseurs and the industry. They have dedicated exceptional resources to establish only the highest quality standards at every step of the process - from building the ideal growing environment, to sourcing seed from superior genetic lineages, to devoting time to explore and draw out the best nuances of each strain. Every choice they make is intended to make your experience better.
Additional details
CBDA (Cannabidiolic acid) - 0.07 %
THC-D9 (Delta 9–tetrahydrocannabinol) - 0.46 %
THCA (Δ9-tetrahydrocannabinolic acid) - 18.3 %
"TAC" - Total Active Cannabinoids - 19.7 %
About the brand
Bountiful Farms
At Bountiful Farms, they are dedicated to going above and beyond. They leave no path unexplored to ensure they are only sharing the most exceptional cannabis experience to bring you better days. Always. Bountiful Farms was founded with a plan to build an enduring legacy, deeply rooted in principled decision making. Core to their success is a commitment to improve the lives of their patients, partners, employees and the community. Every choice they make is intended to instill trust where others leave questions.