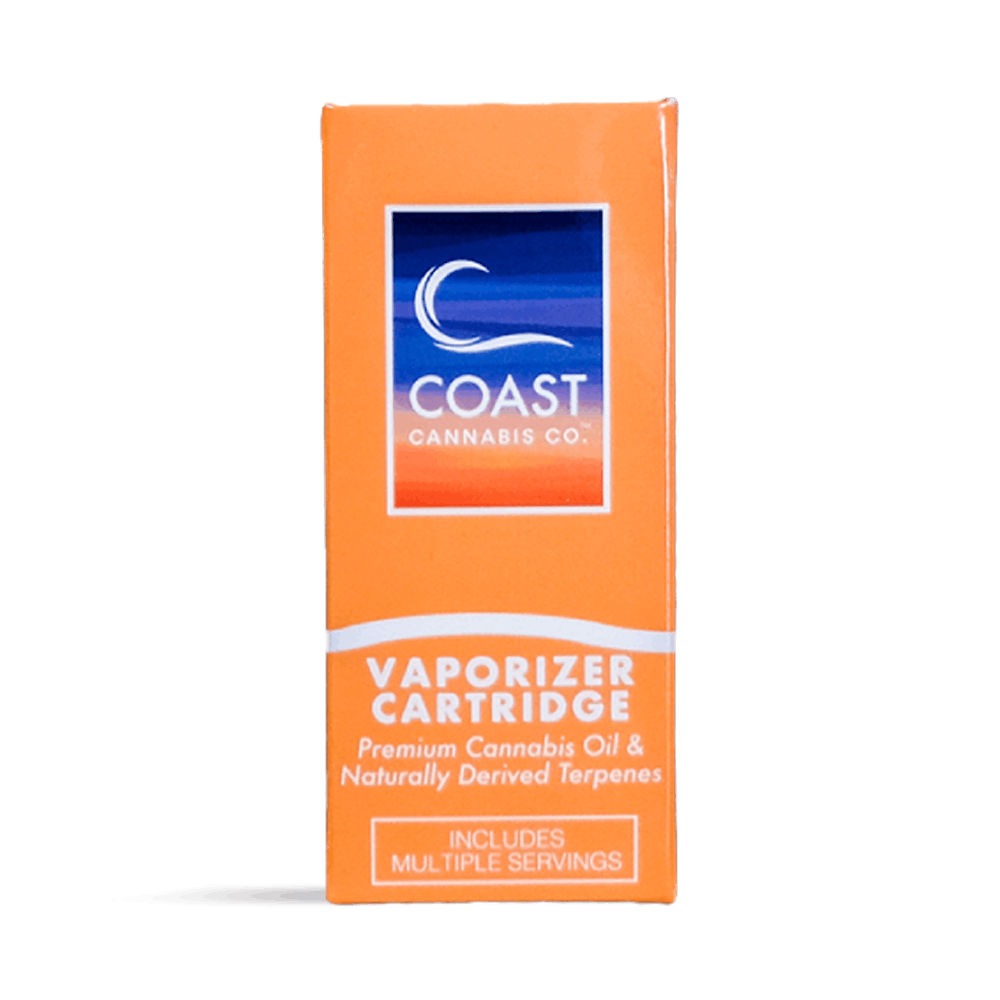 sativa
Strawberry Cough Cartridge | 0.5g
COAST Cannabis Co.
Product information
$40
Options
Description
Strain Type: Sativa Profile: Strawberry, Sweet, Earthy Strawberry Cough is a mystery as far as genetics are concerned, but one thing's for sure, that it's loved by many. The Strawberry Cough profile provides a sweet, strawberry aroma & hints of berry with an earthy backbone.
Additional details
CBG (Cannabigerol) - 2.22 %
CBN (Cannabinol) - 1.72 %
THC-D9 (Delta 9–tetrahydrocannabinol) - 76.09 %
THCV (Tetrahydrocannabivarin) - 1.1 %
"TAC" - Total Active Cannabinoids - 81.65 %
About the brand
COAST Cannabis Co.
WE'RE DRIVEN TO INSPIRE AND EMPOWER EVERYONE TO PUT THE BEST INTO THEMSELVES SO THEY CAN GET THE BEST OUT OF THEMSELVES.