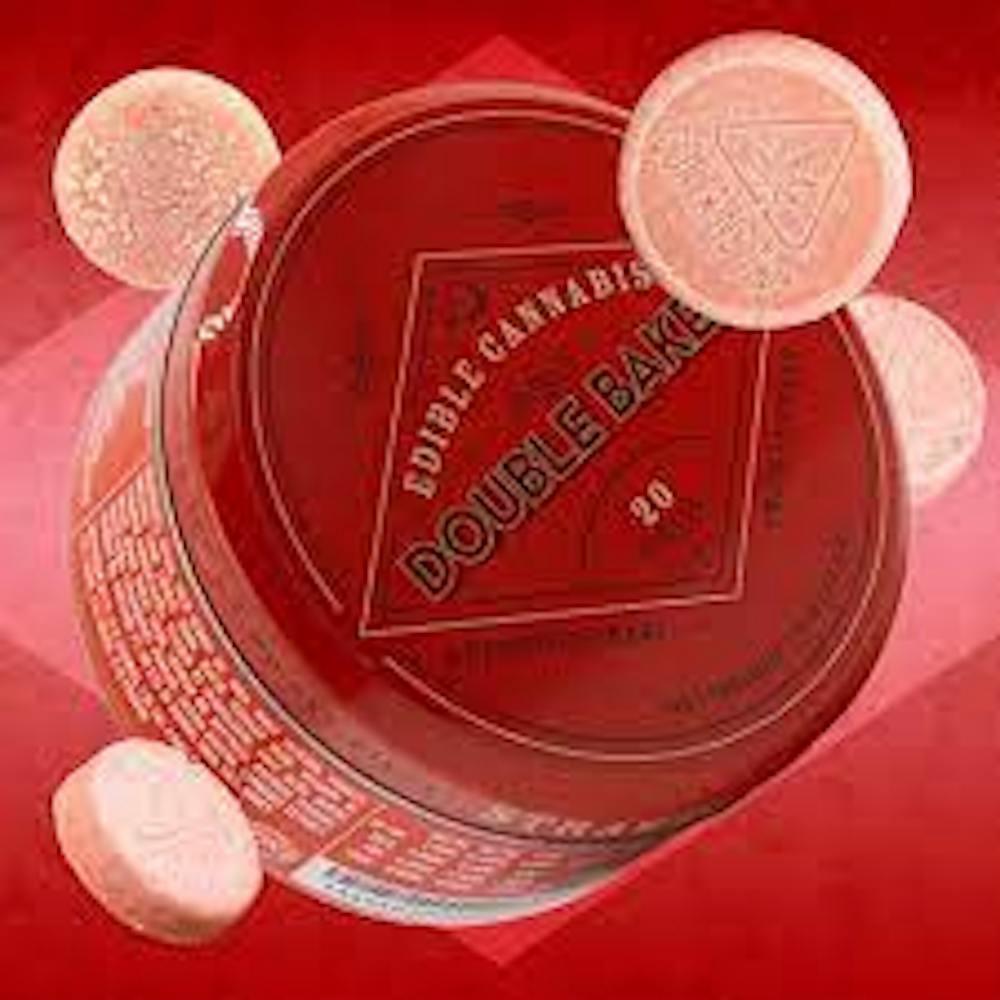 indica
Strawberry Cheesecake Chocolates
Double Baked
Product information
$25
Options
Description
Enjoy the taste of fresh strawberries, crunchy graham cracker, and all the traditional ingredients of your favorite dessert, all while reaping the benefits of this treat's 1:1 blend of THC and CBD. Each piece contains 5mg of THC and CBD.
Additional details
"TAC" - Total Active Cannabinoids - 100MILLIGRAMS
About the brand
Double Baked
A DELICIOUS TREAT, TWICE BAKED. A better baked edible experience with flavors you have to taste to believe. Say goodbye to the cannabis after-taste and hello to flavors like dark chocolate, cake batter and s'mores cheesecake. Double Baked Edibles are as delicious as they are elevating.