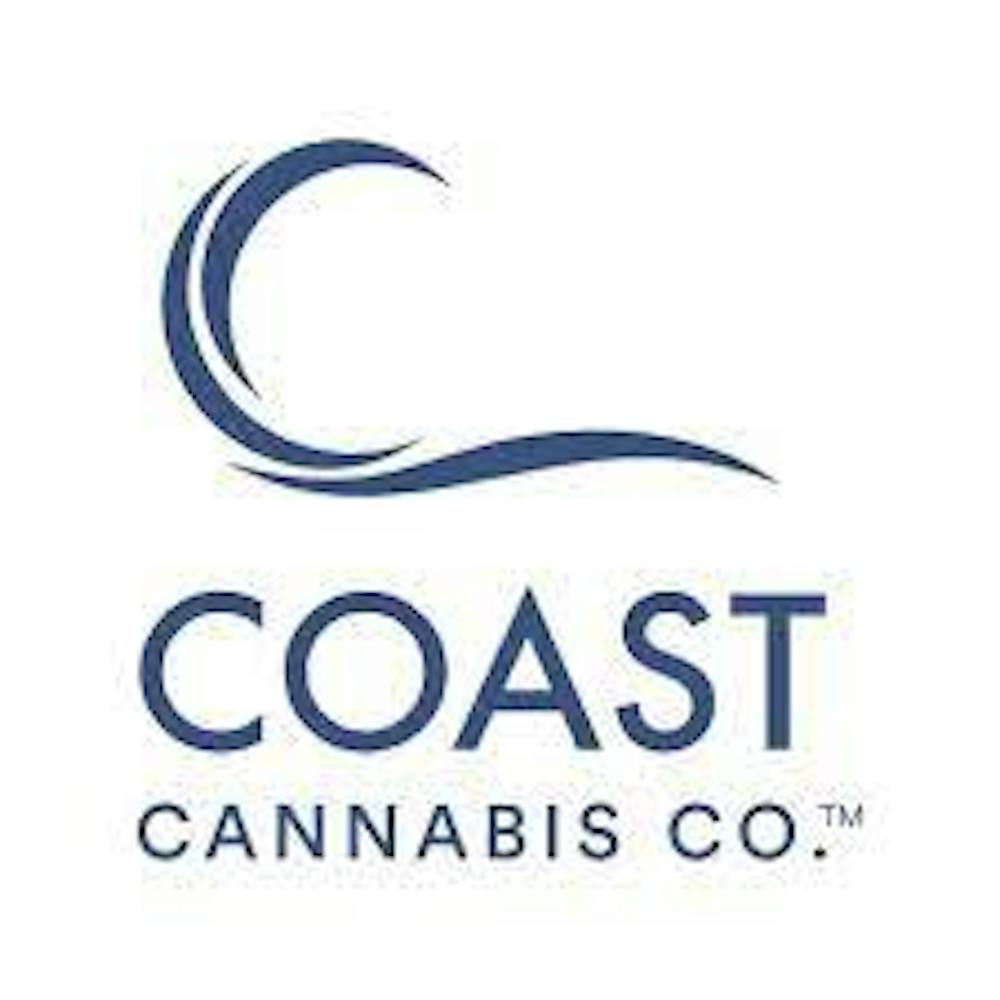 sativa
Sour Diesel Vape
COAST Cannabis Co.
Product information
$40
Options
Description
Sour Diesel, also known as "Sour D" and "Sour Deez," is a popular sativa marijuana strain made by crossing Chemdawg and Super Skunk. Sour Diesel effects are dreamy, cerebral, fast-acting and energizing. This strain features a pungent flavor profile that smells like diesel. Medical marijuana patients choose Sour Diesel to help relieve symptoms associated with depression, pain, and stress. Fun fact: Sour Diesel first became popular in the early 1990s and has been legendary ever since.
Additional details
CBD (Cannabidiol) - 0.28 %
CBG (Cannabigerol) - 2.76 %
CBN (Cannabinol) - 2.97 %
"TAC" - Total Active Cannabinoids - 79.7 %
THC-D9 (Delta 9–tetrahydrocannabinol) - 73.2 %
THCV (Tetrahydrocannabivarin) - 0.48 %
About the brand
COAST Cannabis Co.
WE'RE DRIVEN TO INSPIRE AND EMPOWER EVERYONE TO PUT THE BEST INTO THEMSELVES SO THEY CAN GET THE BEST OUT OF THEMSELVES.