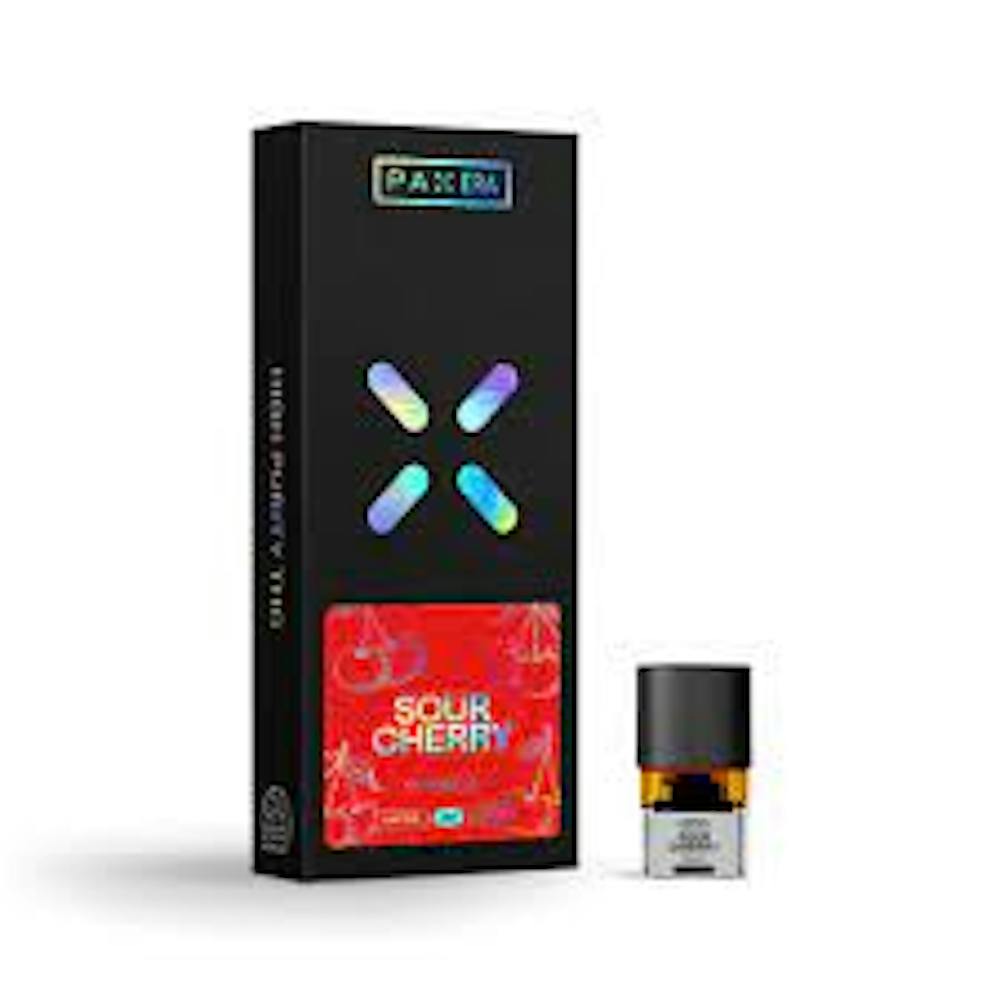 sativa
Sour Cherry Pax Pod
PAX
Product information
$50
Options
Description
Sour Cherry pairs perfectly with hanging out with friends, a fun adventure, or a day spent working on your latest creative project. Expect energizing, uplifting, and carefree vibes when you indulge in Sour Cherry.
Additional details
THC-D9 (Delta 9–tetrahydrocannabinol) - 84.01 %
"TAC" - Total Active Cannabinoids - 90.26 %
About the brand
PAX
PAX delivers well-being through pure products, unique experiences, and an unparalleled passion for the plant. For more than a decade, we've provided products that are simple, enjoyable, and trusted by millions. We believe in creating sustainable opportunities through cannabis.