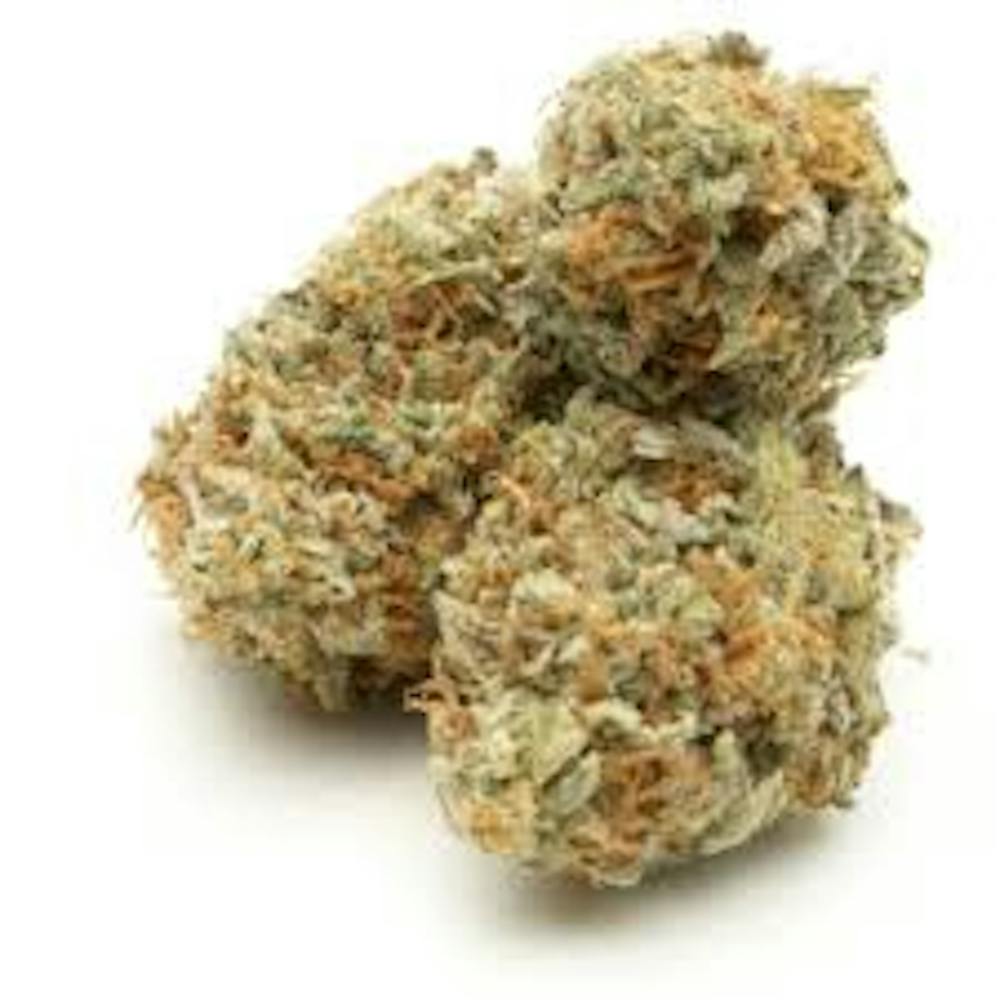 hybrid
Sherb Cake Buds
Northeast Alternatives
Product information
$45
Options
Description
Sherbet Cake, also known as "Sherb Cake" and "Sherbert Cake," is a hybrid weed strain made by crossing Girl Scout Cookies with Pink Panties. Sherbet Cake produces a well-balanced high. Consumers who have smoked this strain say it makes them feel euphoric, relaxed, and happy. Sherbet Cake is likely to give you a dry mouth, so hydrate well when enjoying this strain. The flavor of Sherbet Cake tastes like berries with tropical and vanilla undertones. 
Additional details
CBGA (Cannabigerolic acid) - 0.28 %
THC-D9 (Delta 9–tetrahydrocannabinol) - 1.3 %
THCA (Δ9-tetrahydrocannabinolic acid) - 22.41 %
"TAC" - Total Active Cannabinoids - 23.99 %
About the brand
Northeast Alternatives
Northeast Alternatives truly believes in the life-changing benefits of cannabis and are committed to producing high-quality, 100% compliant products that meet and exceed the expectations of our patients and customers each and every time.