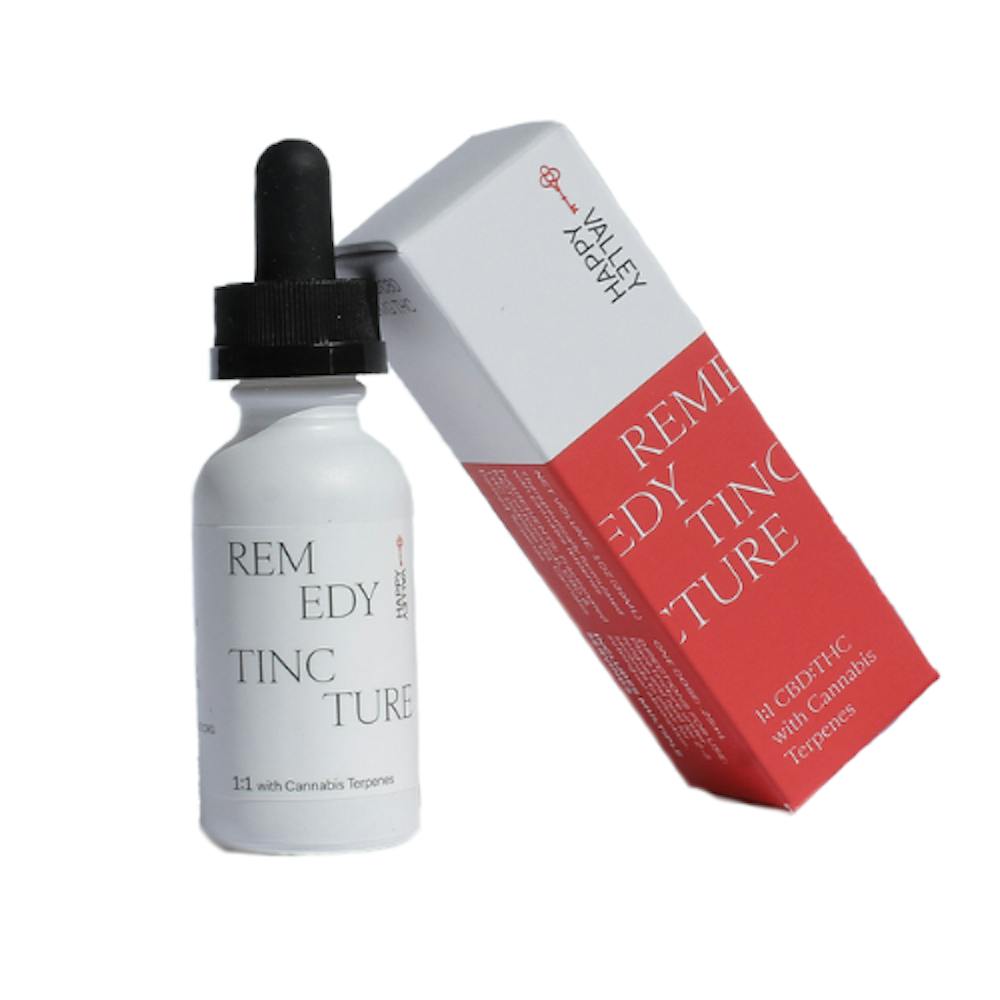 high cbd
Remedy Tincture 1:1 THC:CBD
Happy Valley
Product information
$40
Options
Description
Happy Valley's Remedy 1:1 Tincture is therapeutically formulated and infused with cannabis derived terpenes, extracted from our state-of-the-art lab for endocannabinoid activation. Happy Valley's THC Tinctures are made with high-quality THC distillate oil and flavorless coconut-derived MCT oil. These drops are discreet, easy to consume, and offer enhanced cannabinoid absorption rates. Each bottle contains 250mg THC and CBD.
Additional details
CBC (Cannabichromene) - 0.19MILLIGRAMS
CBD (Cannabidiol) - 52.18MILLIGRAMS
CBG (Cannabigerol) - 2.17MILLIGRAMS
CBN (Cannabinol) - 1.3MILLIGRAMS
THC-D8 (Delta 8-tetrahydrocannabinol) - 3.37MILLIGRAMS
THC-D9 (Delta 9–tetrahydrocannabinol) - 224.4MILLIGRAMS
About the brand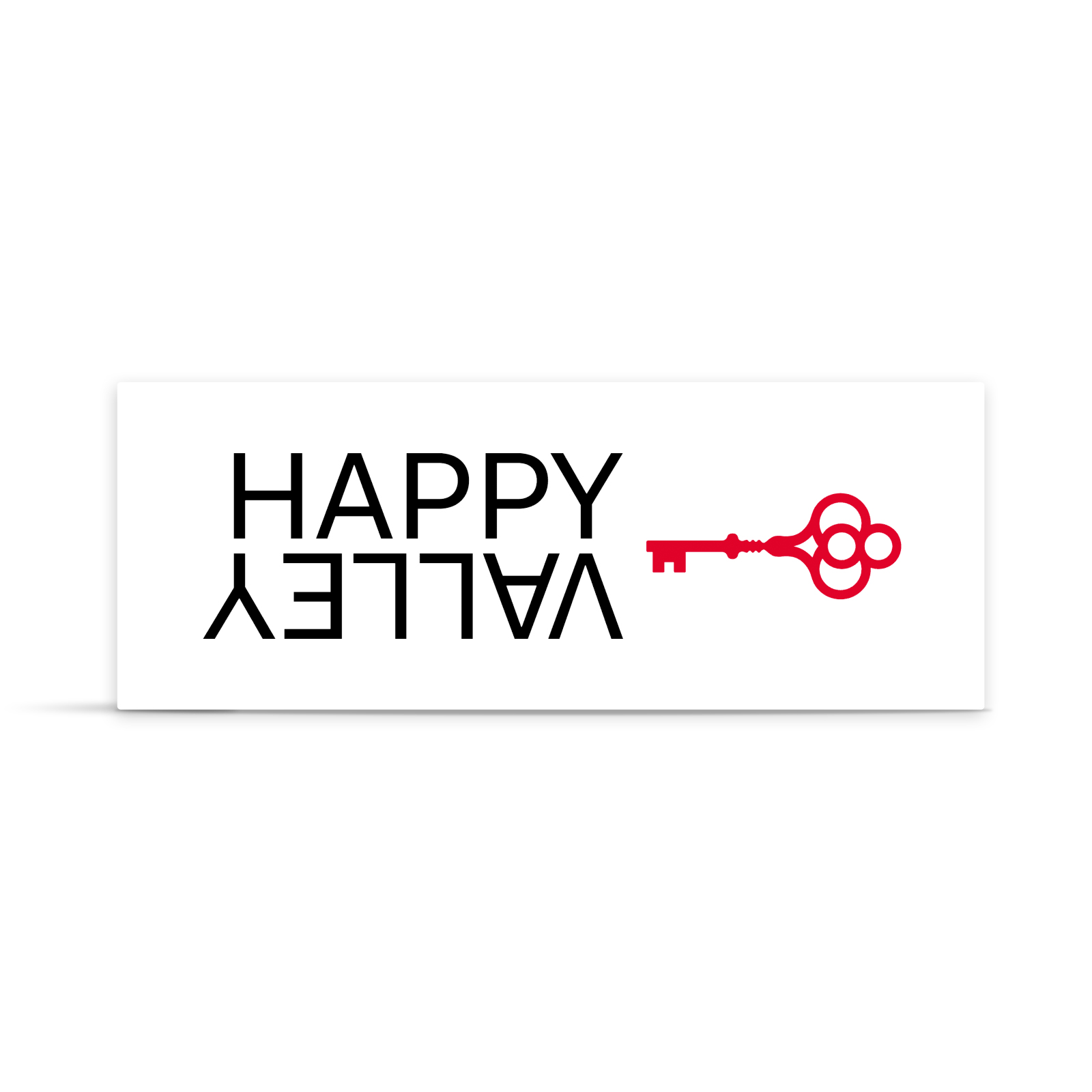 Happy Valley
Happy Valley is creating consistent, premium-quality cannabis experiences for you— while raising the bar to improve industry authenticity standards. Start to finish, your Happy Valley experience will be second to none. Whether you're new to cannabis or an aficionado, we are here to help you unlock the cannabis experience you seek. Their knowledgeable team of Hosts are ready to help you find the ideal consumption method and product just for you.