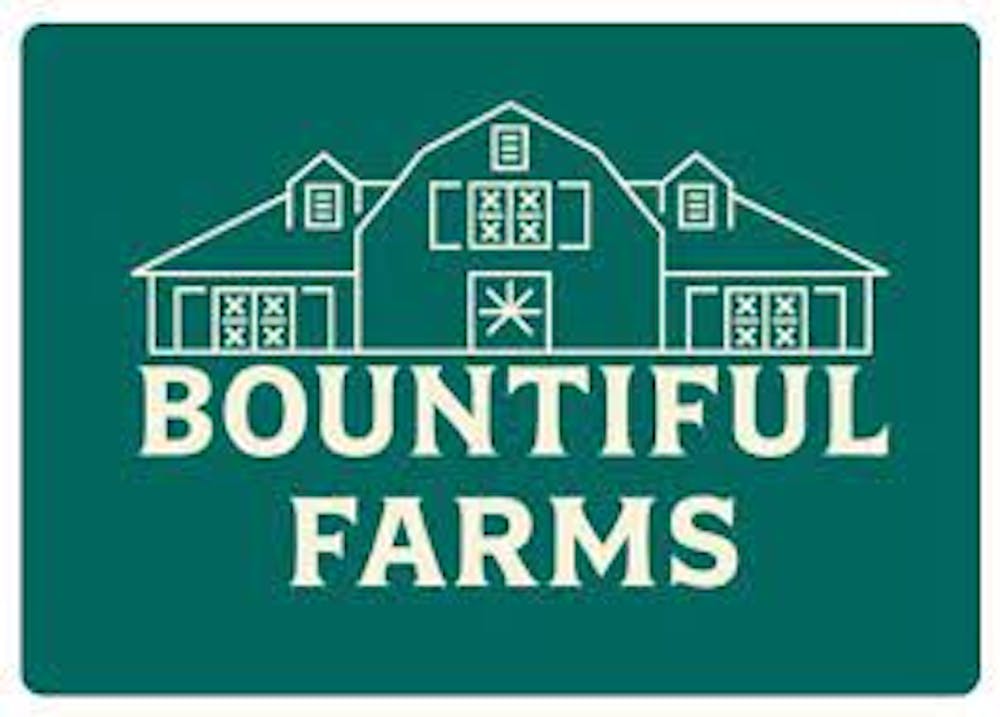 hybrid
Rainbow Chip Pre Roll
Bountiful Farms
Product information
$12
Options
Description
Bred by Exotic Genetix, Sunset Sherbert and Mint Chocolate Chip were crossed to create Rainbow Chip. Part of their 2018 Mint Chocolate Chip lineup, this strain uses the terpene influences and vigorous growth of Mint Chocolate Chip as their male; once combined with the sweeter influence of the female Sunset Sherbert, the flavor is indescribably tasty.
Additional details
"TAC" - Total Active Cannabinoids - 19.5 %
About the brand
Bountiful Farms
At Bountiful Farms, they are dedicated to going above and beyond. They leave no path unexplored to ensure they are only sharing the most exceptional cannabis experience to bring you better days. Always. Bountiful Farms was founded with a plan to build an enduring legacy, deeply rooted in principled decision making. Core to their success is a commitment to improve the lives of their patients, partners, employees and the community. Every choice they make is intended to instill trust where others leave questions.