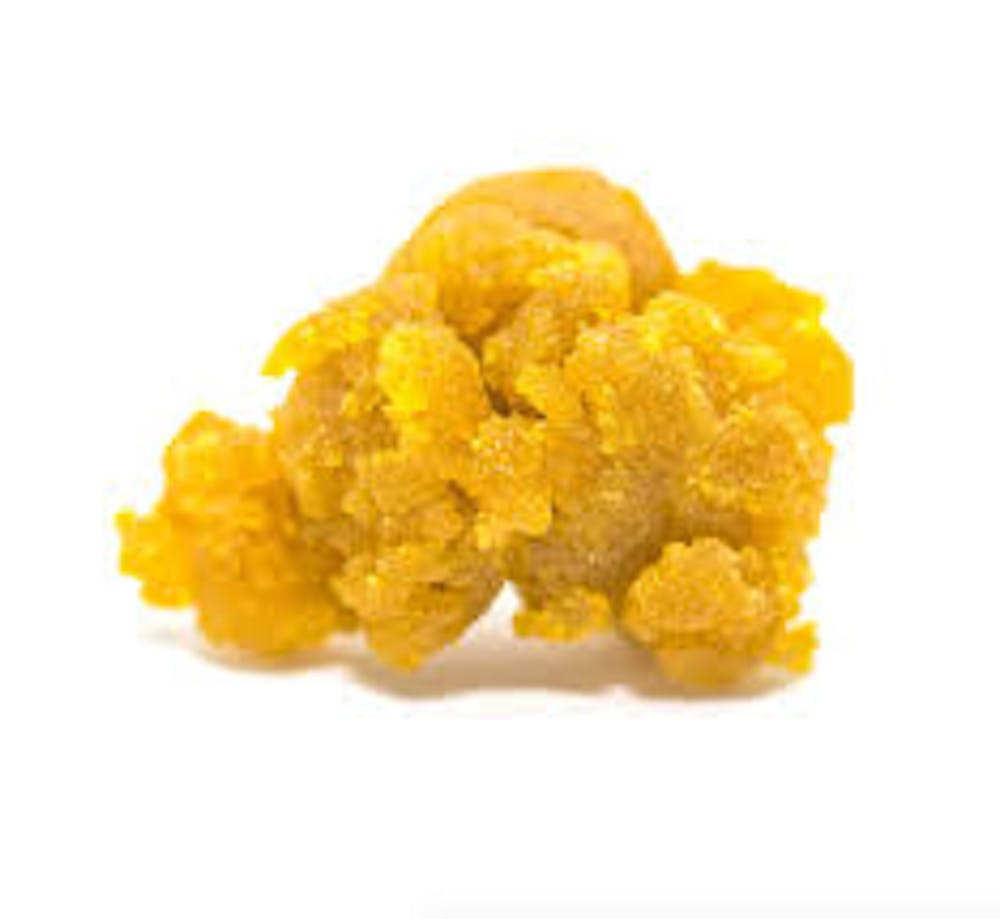 indica
Queen Mother Goji Wax
Green Gold Group
Product information
$60
Options
Description
Don't mess with this mama if you have a lower THC tolerance or are new to cannabis! Queen Mother Goji is an incredibly potent indica with a reputation for embracing consumers in an ache-alleviating embrace that typically transforms into intense couchlock.
Additional details
CBC (Cannabichromene) - 0.21 %
CBG (Cannabigerol) - 0.21 %
CBGA (Cannabigerolic acid) - 0.82 %
THC-D8 (Delta 8-tetrahydrocannabinol) - 0.57 %
THC-D9 (Delta 9–tetrahydrocannabinol) - 4.21 %
THCA (Δ9-tetrahydrocannabinolic acid) - 74.31 %
"TAC" - Total Active Cannabinoids - 80.34 %
About the brand
Green Gold Group
Green Gold Group is proud to provide stringently tested, naturally grown cannabis to the most discerning patients and clients. We welcome you to experience the Green Gold difference.