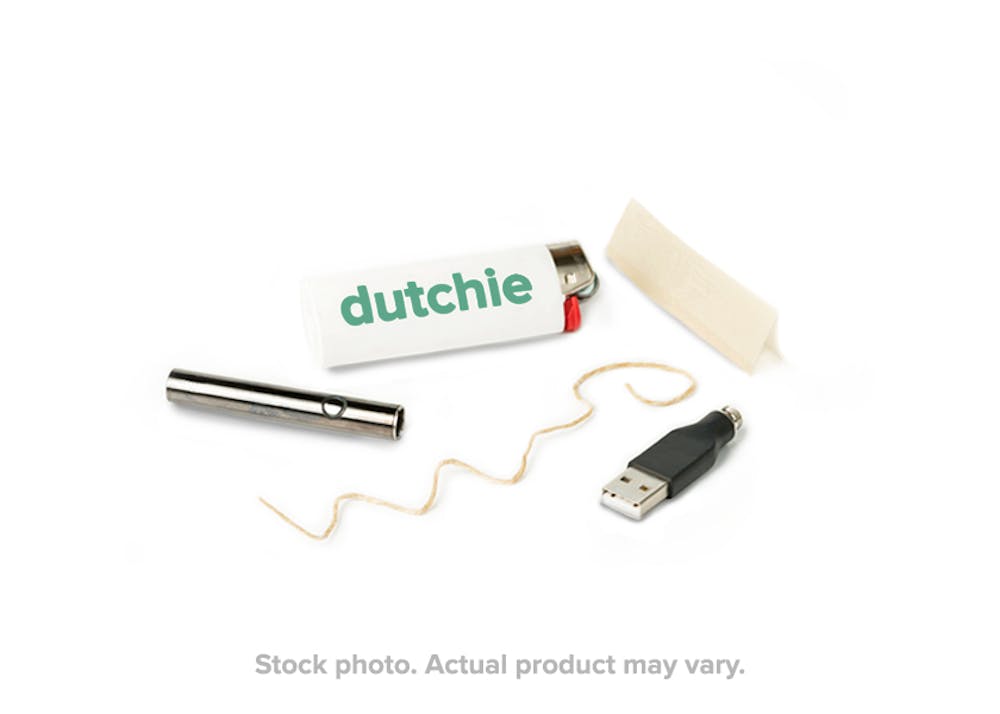 Pioneer Valley Vape Battery
Pioneer Valley Cannabis Co.
Product information
$5
Options
Additional details
About the brand
Pioneer Valley Cannabis Co.
Pioneer Valley Cannabis Company is a passionate little company who takes seriously their mission to bring the healing and elevating powers of the cannabis plant to everyday consumers. Whether they're choosing local ingredients for their in-house brands or partnering with others, they always seek to combine the highest-quality natural ingredients with the best locally grown strains of cannabis. Everything they do is hand-crafted, precision dosed and made with the cleanest technologies in state of the art facilities.