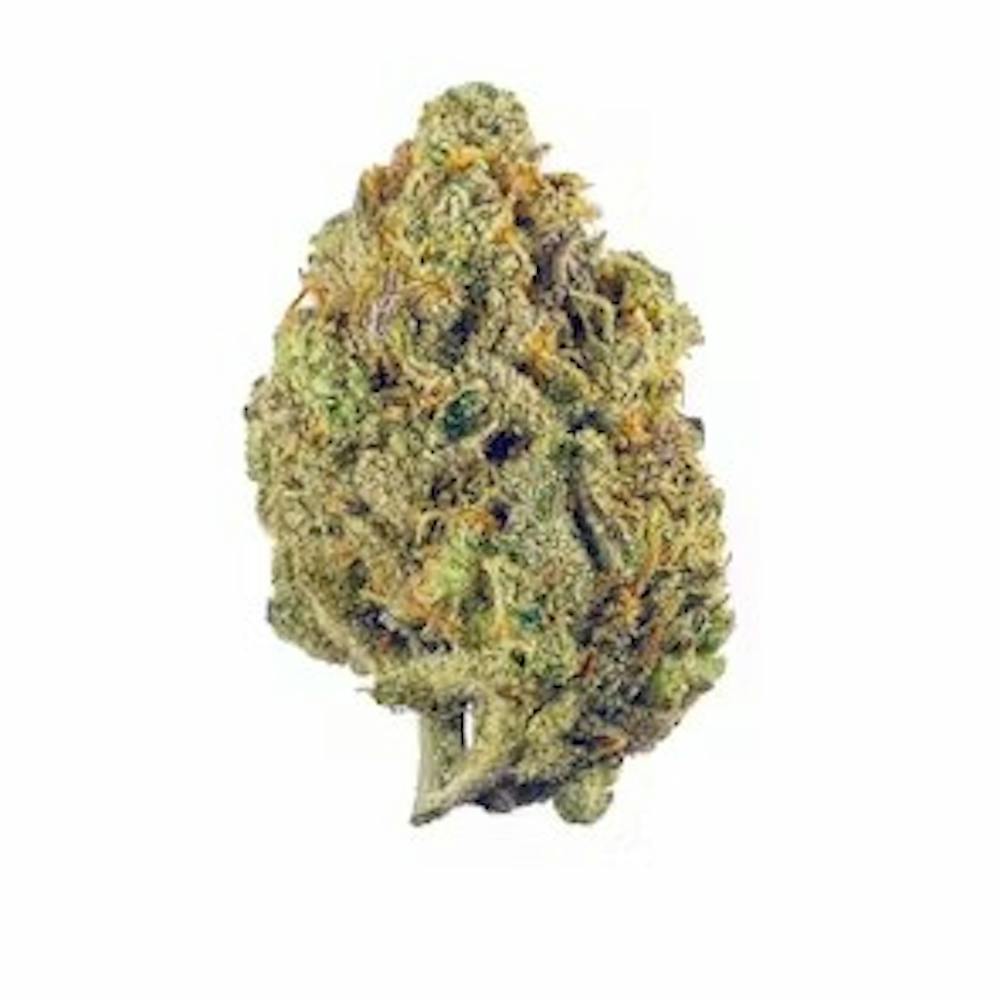 hybrid
Peanut Butter Gelato Buds
Insa
Product information
$45
Options
Description
Peanut Butter Gelato is a hybrid weed strain made from a genetic cross between four strains, Peanut Butter Cookies, Starfighter, Strawberry Cough, and Gelato. Peanut Butter Gelato is 27% THC, making this strain an ideal choice for experienced cannabis consumers. Leafly customers tell us Peanut Butter Gelato effects include sleepy, relaxed, and giggly. Medical marijuana patients often choose Peanut Butter Gelato when dealing with symptoms associated with depression, anxiety, and insomnia. Bred by Slanted Farms Seed Company, Peanut Butter Gelato features flavors like butter, nuts, and honey. The dominant terpene of this strain is caryophyllene.
Additional details
THC-D9 (Delta 9–tetrahydrocannabinol) - 0.31 %
THCA (Δ9-tetrahydrocannabinolic acid) - 24.88 %
About the brand
Insa
Insa is not some la-di-da so-and-so that's going to carry you away to a land of make believe. It's cannabis for real life: the good days and the 'bout to get better. Insa offers premium cannabis in a variety of formats and functions to help wind you up, calm you down, ease your ailments—and whatever you need in between.