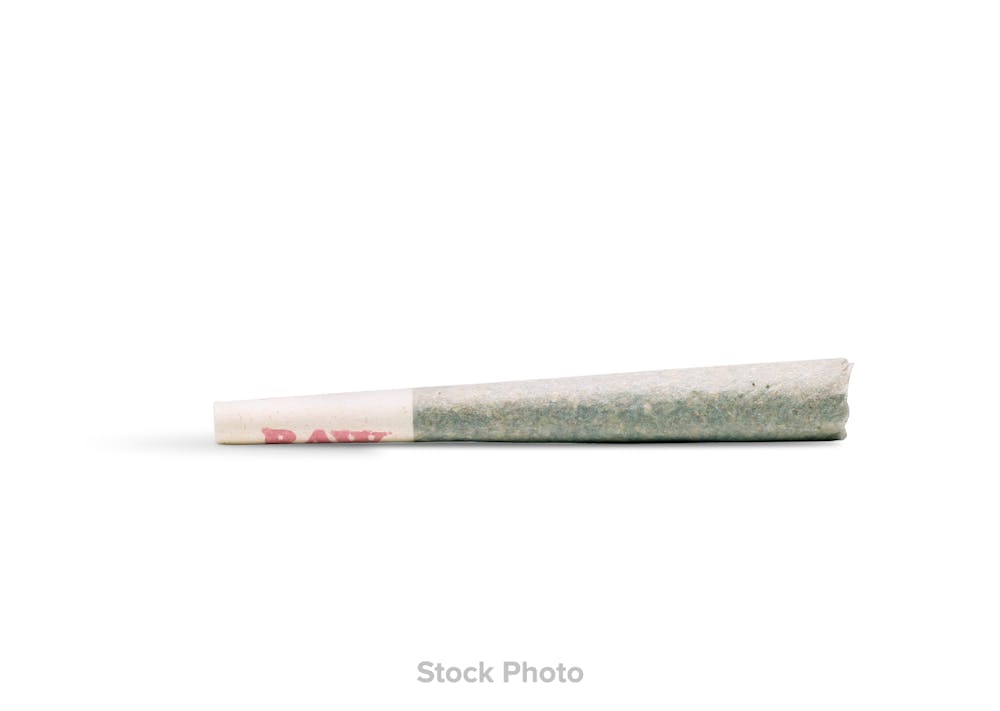 hybrid
OGiba Blunt
El Blunto
Product information
$18
Options
Description
Rolled up and ready to smoke, Pre-Rolls are a convenient and effective way to consume cannabis. Pre-Rolls come in many different forms and can be rolled with flower, shake, "b-buds", infused with concentrates, and more.
Additional details
CBG (Cannabigerol) - 0.18 %
CBGA (Cannabigerolic acid) - 0.42 %
THC-D9 (Delta 9–tetrahydrocannabinol) - 0.46 %
THCA (Δ9-tetrahydrocannabinolic acid) - 21.6 %
"TAC" - Total Active Cannabinoids - 22.6 %
About the brand
El Blunto
Born from a passion for craftsmanship and quality, El Blunto is an evolution of historic cigar-making tradition. Borrowing age-old techniques from master cigar-rollers, they create products of the highest caliber with the highest level of finishing. El Blunto flower is grown in-house and sourced from other award winning cultivators throughout California. Their state-of-the-art indoor cultivation facility is located in Downtown Los Angeles. El Blunto is owned and operated by Albert Einstone's Cannabis Co. (AE), the California-based distribution, cultivation and manufacturing company that produces, develops and distributes products.