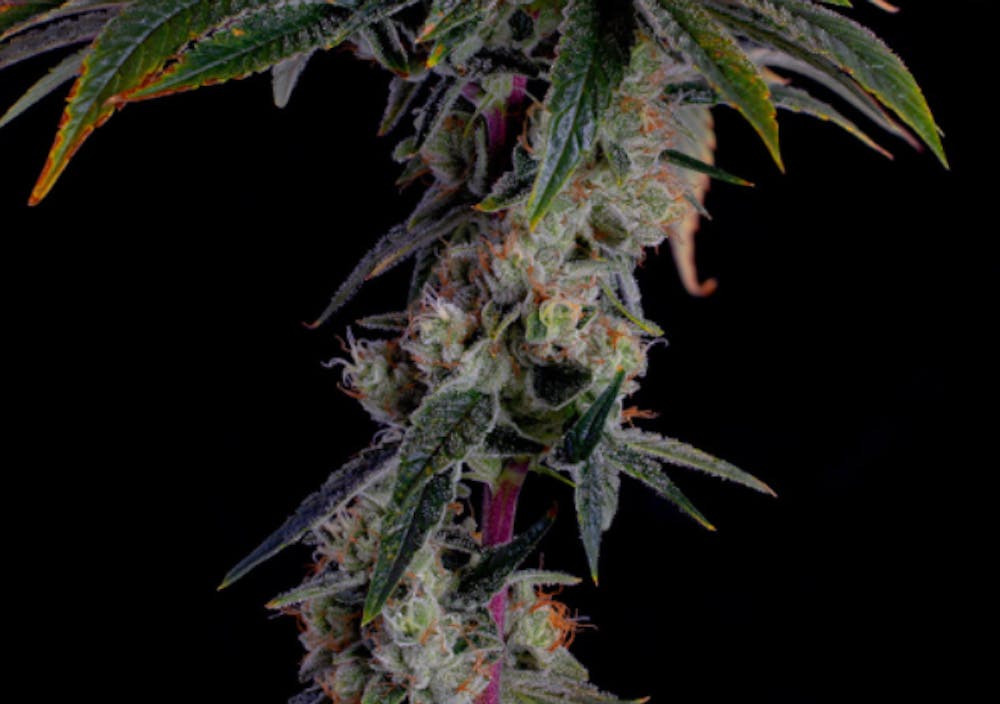 hybrid
Motorbreath #15 Buds
Happy Valley
Product information
$50
Options
Description
Fuel dominates the nose on this Chem D x SFV OG hybrid. Originally bred by Jimmy Nitz of Pisces Genetics, this strain has grown in popularity due to the strong notes of gas and it's true OG effects. For anyone looking for a gassy OG, Motorbreath #15 should not be overlooked.
Additional details
CBGA (Cannabigerolic acid) - 0.8 %
THC-D9 (Delta 9–tetrahydrocannabinol) - 1.35 %
THCA (Δ9-tetrahydrocannabinolic acid) - 30.66 %
"TAC" - Total Active Cannabinoids - 32.81 %
About the brand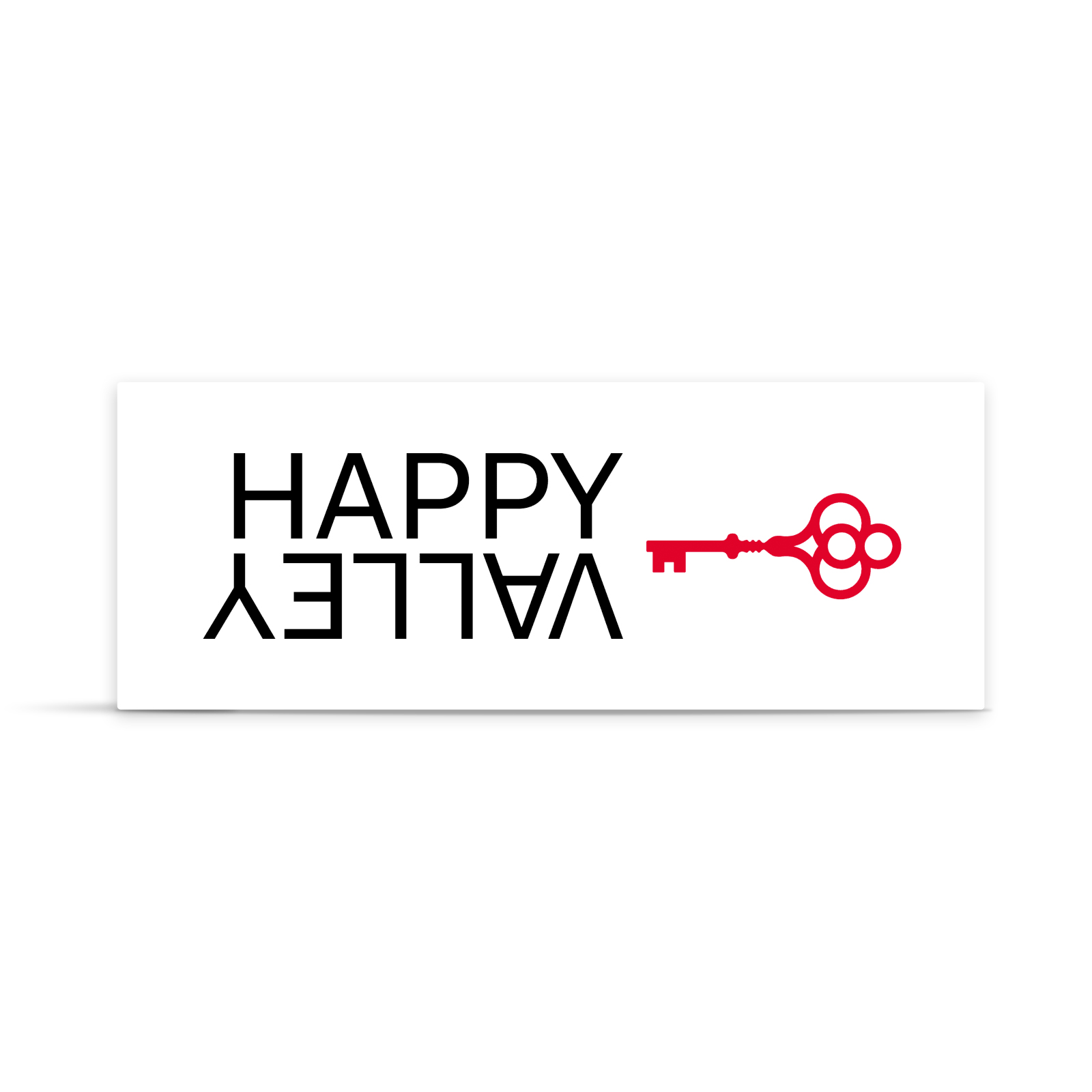 Happy Valley
Happy Valley is creating consistent, premium-quality cannabis experiences for you— while raising the bar to improve industry authenticity standards. Start to finish, your Happy Valley experience will be second to none. Whether you're new to cannabis or an aficionado, we are here to help you unlock the cannabis experience you seek. Their knowledgeable team of Hosts are ready to help you find the ideal consumption method and product just for you.