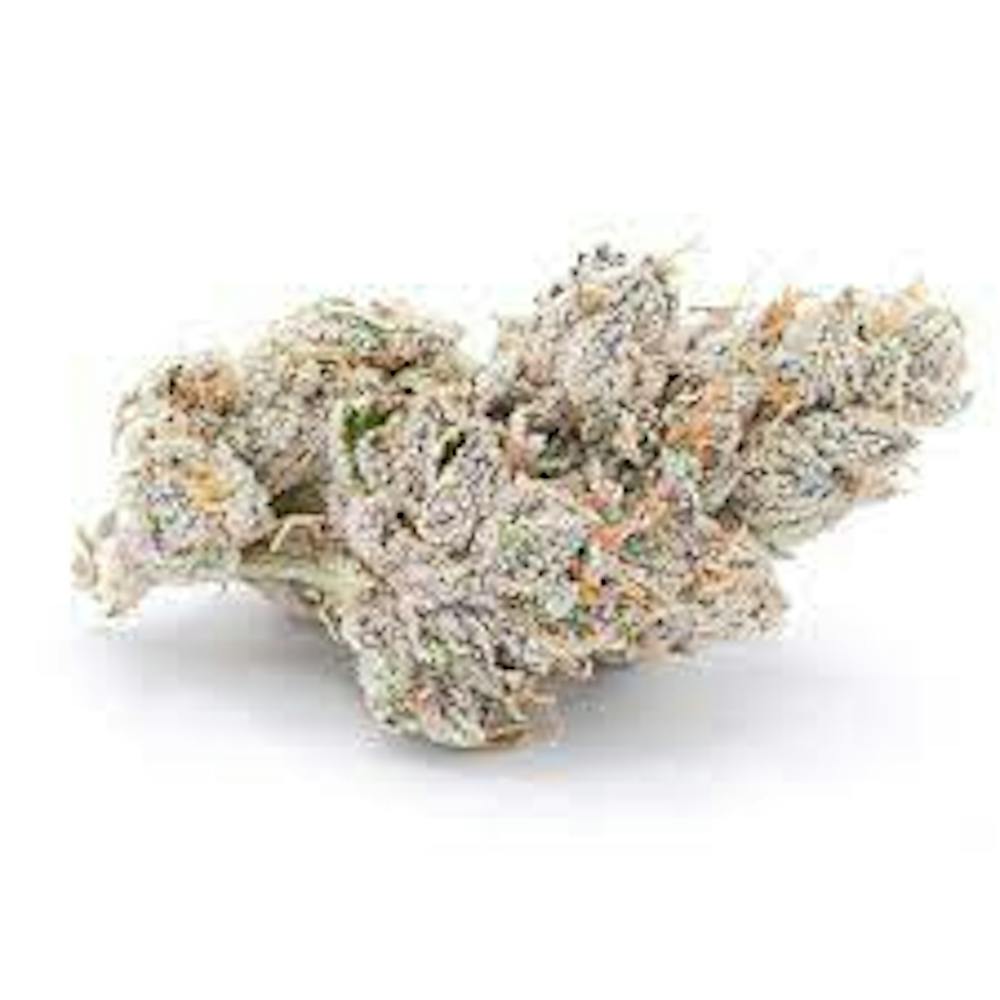 hybrid
Modified Watermelon Buds
Mello Cannabis
Product information
$45
Options
Description
Modified Watermelon is a heavily indica-dominant hybrid almost lets you know that you're about to get stoned before you even take a hit. Her dark purple and green buds combined with aromas of fruit and sweetness just scream red eyes and couch-lock. Our breeders designed this strain to please the indica lovers out there and they definitely succeeded in their mission. If you enjoy smoking in the evenings to unwind and chill out, then you need to consider adding Watermelon to your cannabis collection.
Additional details
THC-D9 (Delta 9–tetrahydrocannabinol) - 1.82MILLIGRAMS
THCA (Δ9-tetrahydrocannabinolic acid) - 22.27MILLIGRAMS
"TAC" - Total Active Cannabinoids - 25.1MILLIGRAMS
About the brand
Mello Cannabis
Mello Farms is a hybrid greenhouse cultivation facility, in Amesbury, Massachusetts with an adult use dispensary in Haverhill, MA Our flower comes from carefully selected genetics, pheno hunted for the best of the best at our Mello Farms cultivation. Our unique facility is indoors, for maximum climate control, with a clear see-thru roof for drenching our flowers with natural sunlight. Together with our experienced growers using artisan techniques for growing top-shelf cannabis, we think you will see, smell, and enjoy the benefits of our cultivated varieties of cannabis.