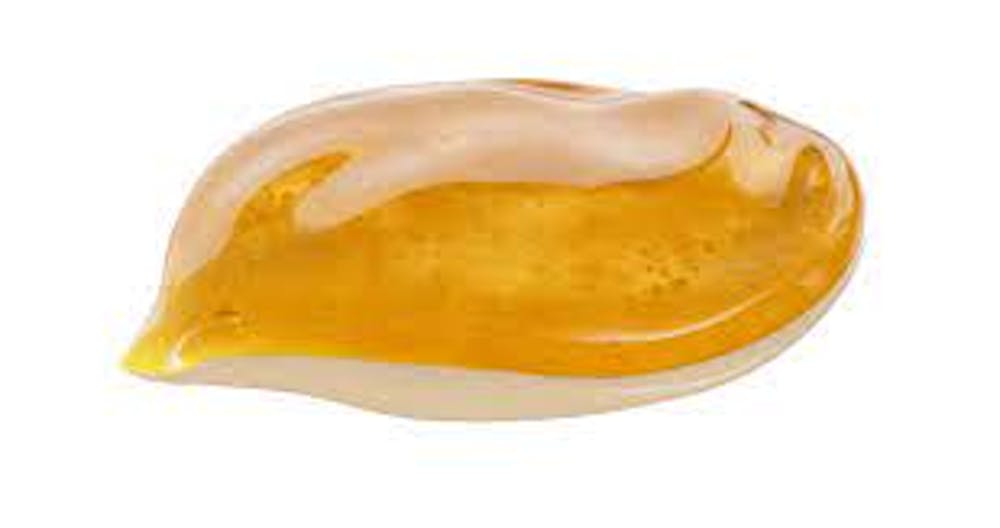 hybrid
Modified Punch Live Rosin Jam
Treeworks
Product information
$80
Options
Description
Change up your evening routine with the incredibly relaxing, snooze-inspiring strain known as Modified Punch. This hybrid is the child of two classic calming strains - GMO and Purple Punch. Treeworks Live Rosin Jam is extracted without solvents. This concentrate is full spectrum/full cannabinoid, and includes native terpenes only.
Additional details
CBG (Cannabigerol) - 0.36 %
CBGA (Cannabigerolic acid) - 2.76 %
THC-D9 (Delta 9–tetrahydrocannabinol) - 14.67 %
THCA (Δ9-tetrahydrocannabinolic acid) - 70.31 %
"TAC" - Total Active Cannabinoids - 88.1 %
About the brand
Treeworks
Treeworks Brings quality, healthy, and fun products to the Commonwealth. Their exceptional products create a wonderfully balanced and full-bodied experience known as the "entourage effect". This is achieved by using only full-spectrum and full cannabinoid cannabis oil. You can truly notice the difference with Treeworks products.