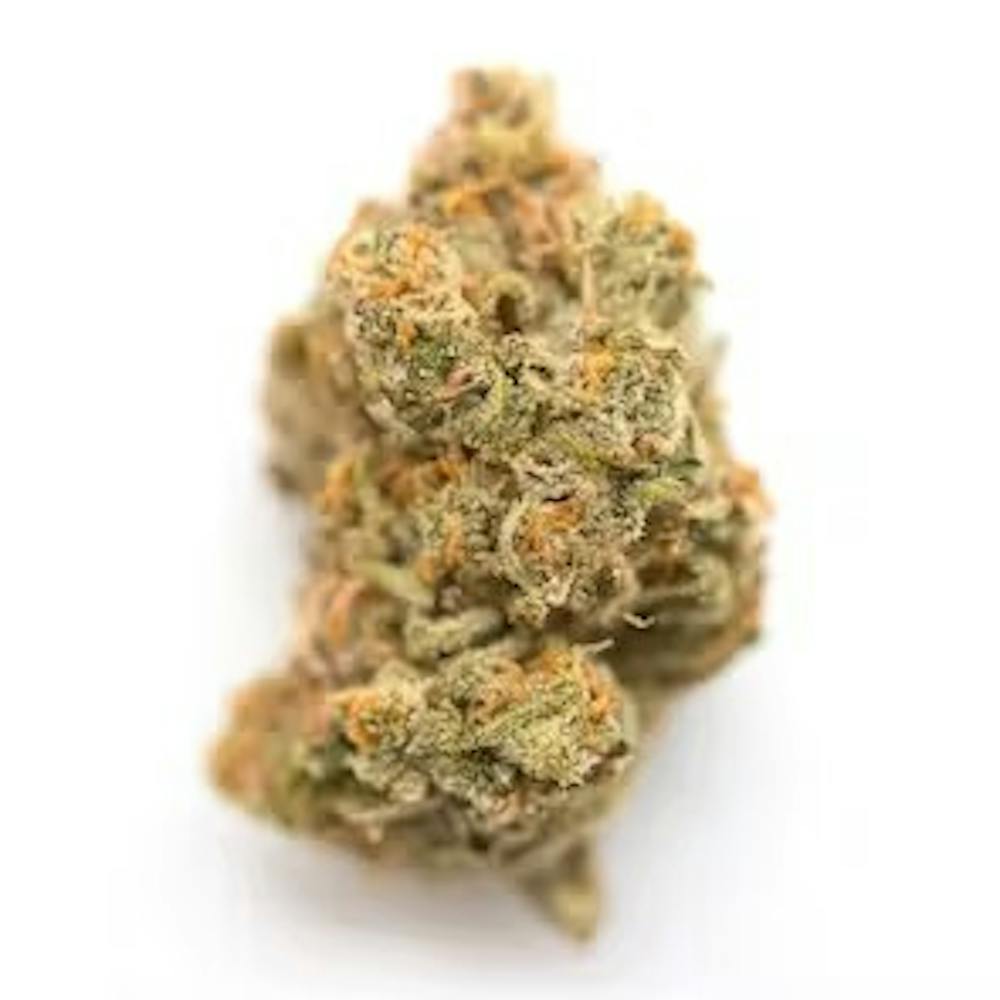 hybrid
Mac N Cheese Buds
Green Gold Group
Product information
$45
Options
Description
Mac and Cheese, also known as "Mac N Cheese," is a hybrid weed strain made by crossing The Mac with Alien Cheese. Mac and Cheese is more energizing than relaxing. Consumers who have smoked this strain report feeling focused, uplifted, and euphoric. The flavor profile features hints of cheese and citrus while the aroma is smooth and sweet. Medical marijuana patients say they buy this strain when experiencing mild inflammation.
Additional details
CBC (Cannabichromene) - 0.1 %
CBDA (Cannabidiolic acid) - 0.1 %
CBG (Cannabigerol) - 0.1 %
CBGA (Cannabigerolic acid) - 1.26 %
THC-D9 (Delta 9–tetrahydrocannabinol) - 0.76 %
THCA (Δ9-tetrahydrocannabinolic acid) - 25.68 %
THCV (Tetrahydrocannabivarin) - 0.31 %
"TAC" - Total Active Cannabinoids - 28.01 %
About the brand
Green Gold Group
Green Gold Group is proud to provide stringently tested, naturally grown cannabis to the most discerning patients and clients. We welcome you to experience the Green Gold difference.