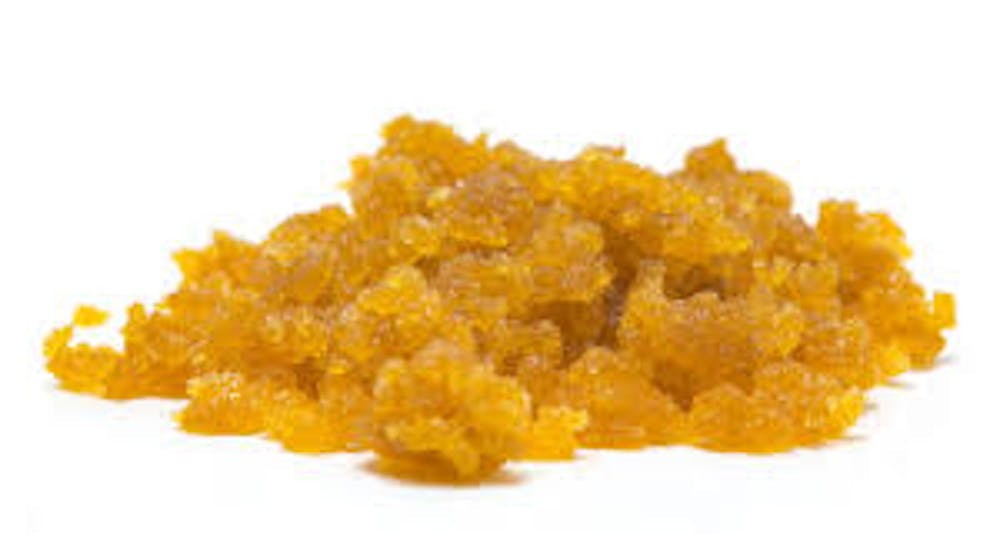 hybrid
MAC 1 Live Sugar
Insa
Product information
$70
Options
Description
Mac 1, also known as "The MAC," is a hybrid marijuana strain that crosses Alien Cookies F2 with Miracle 15. Mac 1 is a popular strain that consumers turn to for upbeat and balancing effects. But Mac 1 is special because not just anyone can grow it. In fact, growers of Mac 1 (Capulator's Cut) have been carefully selected by the breeder in order to protect the quality of this versatile flower. Mac 1 is an instagram worthy strain, with eye-poppingly gorgeous buds that are nearly white and drenched in milky trichomes. Mac 1 comes through with a smooth, creamy, and funky terpene profile you can enjoy day and night. 
Additional details
CBGA (Cannabigerolic acid) - 2.5 %
THC-D9 (Delta 9–tetrahydrocannabinol) - 3.91 %
THCA (Δ9-tetrahydrocannabinolic acid) - 78.95 %
"TAC" - Total Active Cannabinoids - 85.93 %
About the brand
Insa
Insa is not some la-di-da so-and-so that's going to carry you away to a land of make believe. It's cannabis for real life: the good days and the 'bout to get better. Insa offers premium cannabis in a variety of formats and functions to help wind you up, calm you down, ease your ailments—and whatever you need in between.