sativa
Limoncello Haze Disposable Vape
Happy Valley
Product information
$40
Options
Description
Sip some Limoncello and you'll be living la dolce vita with vibrant waves of energy, euphoria, and giggles. Choose this award-winning sativa to fuel your next wake and bake, or use it to combat fatigue, inflammation, stress, or a gloomy state of mind.
Additional details
CBD (Cannabidiol) - 0.28 %
CBG (Cannabigerol) - 2.71 %
CBN (Cannabinol) - 2.27 %
"TAC" - Total Active Cannabinoids - 88.9 %
THC-D8 (Delta 8-tetrahydrocannabinol) - 2.93 %
THC-D9 (Delta 9–tetrahydrocannabinol) - 79.2 %
About the brand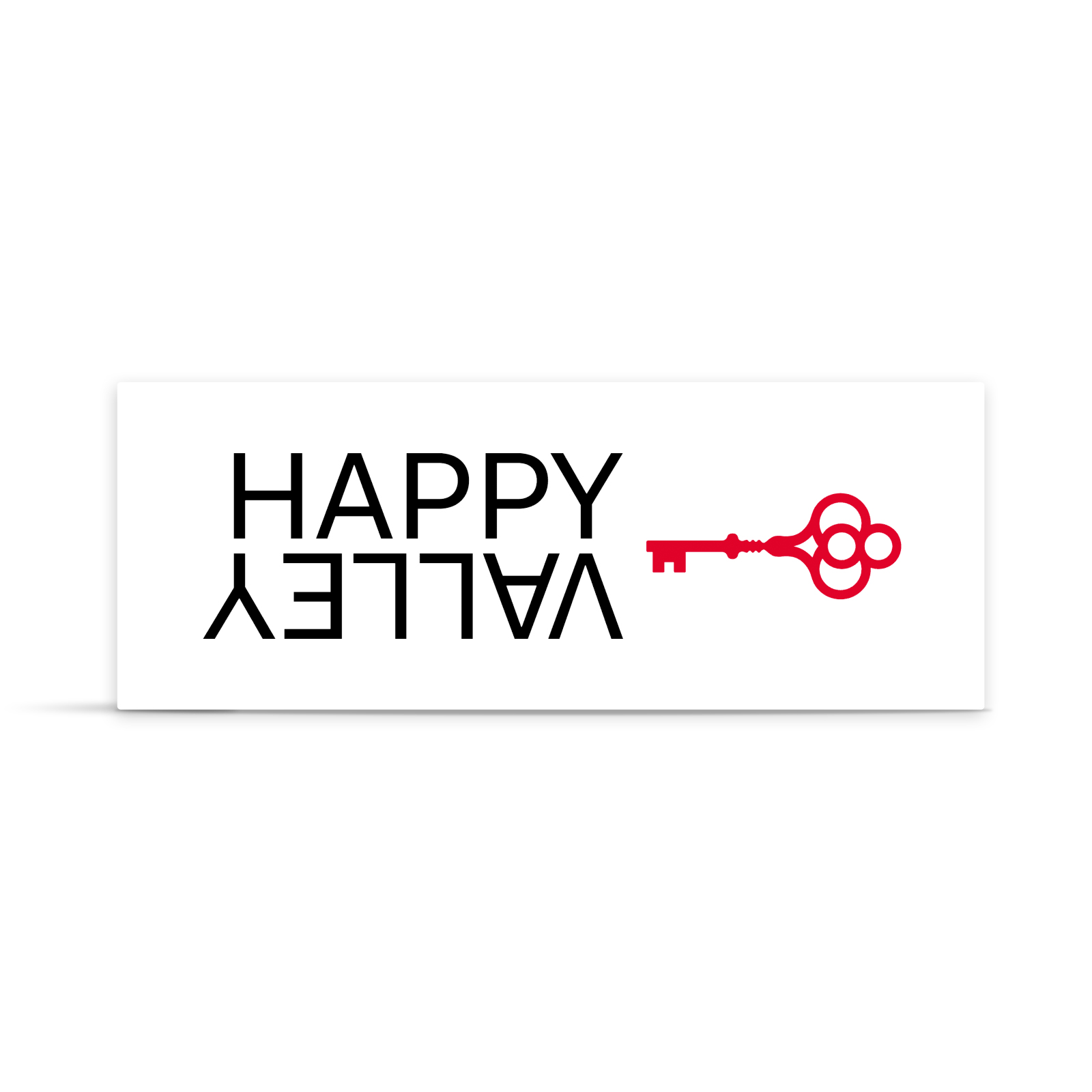 Happy Valley
Happy Valley is creating consistent, premium-quality cannabis experiences for you— while raising the bar to improve industry authenticity standards. Start to finish, your Happy Valley experience will be second to none. Whether you're new to cannabis or an aficionado, we are here to help you unlock the cannabis experience you seek. Their knowledgeable team of Hosts are ready to help you find the ideal consumption method and product just for you.