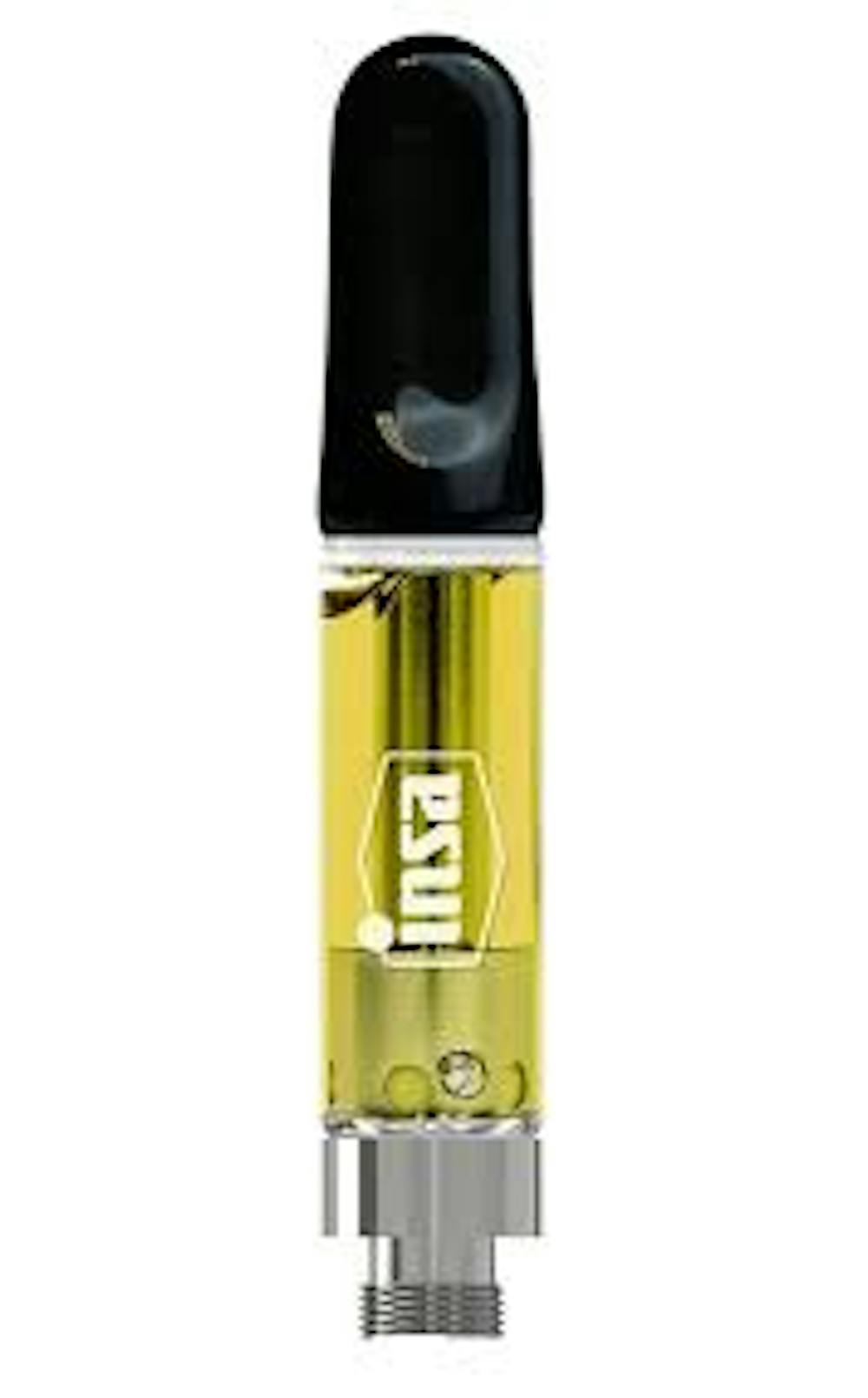 hybrid
Kush Mints Vape
Insa
Product information
$50
Options
Description
Kush Mints is a hybrid weed strain made from a genetic cross between Animal Mints and Bubba Kush. This strain is 50% sativa and 50% indica. Kush Mints is a potent and flavorful strain that has a minty and cookie-like aroma and flavor, with hints of gas and pine. It has a balanced high that is both relaxing and euphoric.
Additional details
CBC (Cannabichromene) - 0.67 %
CBG (Cannabigerol) - 2.31 %
THC-D9 (Delta 9–tetrahydrocannabinol) - 77.84 %
THCV (Tetrahydrocannabivarin) - 0.37 %
"TAC" - Total Active Cannabinoids - 81.2 %
About the brand
Insa
Insa is not some la-di-da so-and-so that's going to carry you away to a land of make believe. It's cannabis for real life: the good days and the 'bout to get better. Insa offers premium cannabis in a variety of formats and functions to help wind you up, calm you down, ease your ailments—and whatever you need in between.