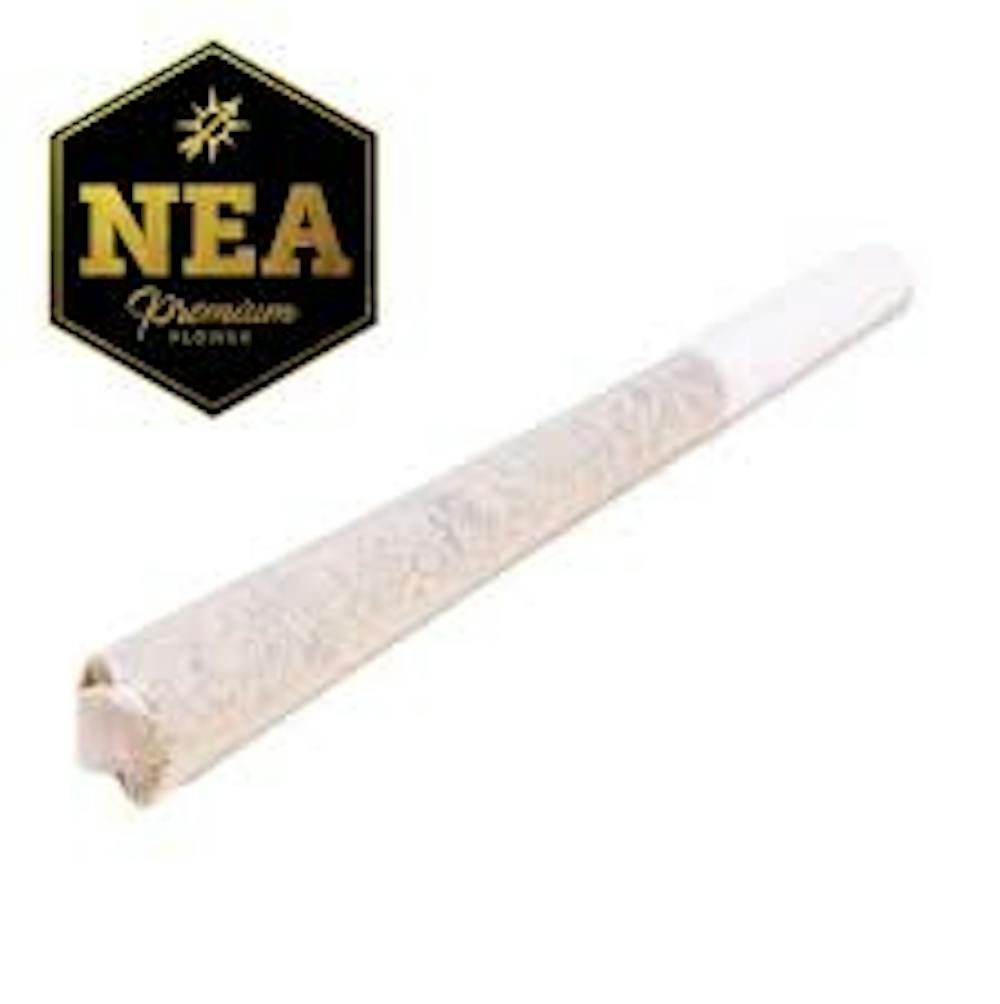 high cbd
Kine Garlic Tsunami 2:1 CBD Pre Roll
Northeast Alternatives
Product information
$14
Options
Description
Rolled up and ready to smoke, Pre-Rolls are a convenient and effective way to consume cannabis. Pre-Rolls come in many different forms and can be rolled with flower, shake, "b-buds", infused with concentrates, and more.
Additional details
CBCA (Cannabichromenenic acid) - 0.76 %
CBDA (Cannabidiolic acid) - 15.6 %
CBGA (Cannabigerolic acid) - 1.12 %
THC-D9 (Delta 9–tetrahydrocannabinol) - 0.2 %
THCA (Δ9-tetrahydrocannabinolic acid) - 8.06 %
THCVA (Tetrahydrocanabivarinic acid) - 0.71 %
"TAC" - Total Active Cannabinoids - 25.9 %
About the brand
Northeast Alternatives
Northeast Alternatives truly believes in the life-changing benefits of cannabis and are committed to producing high-quality, 100% compliant products that meet and exceed the expectations of our patients and customers each and every time.