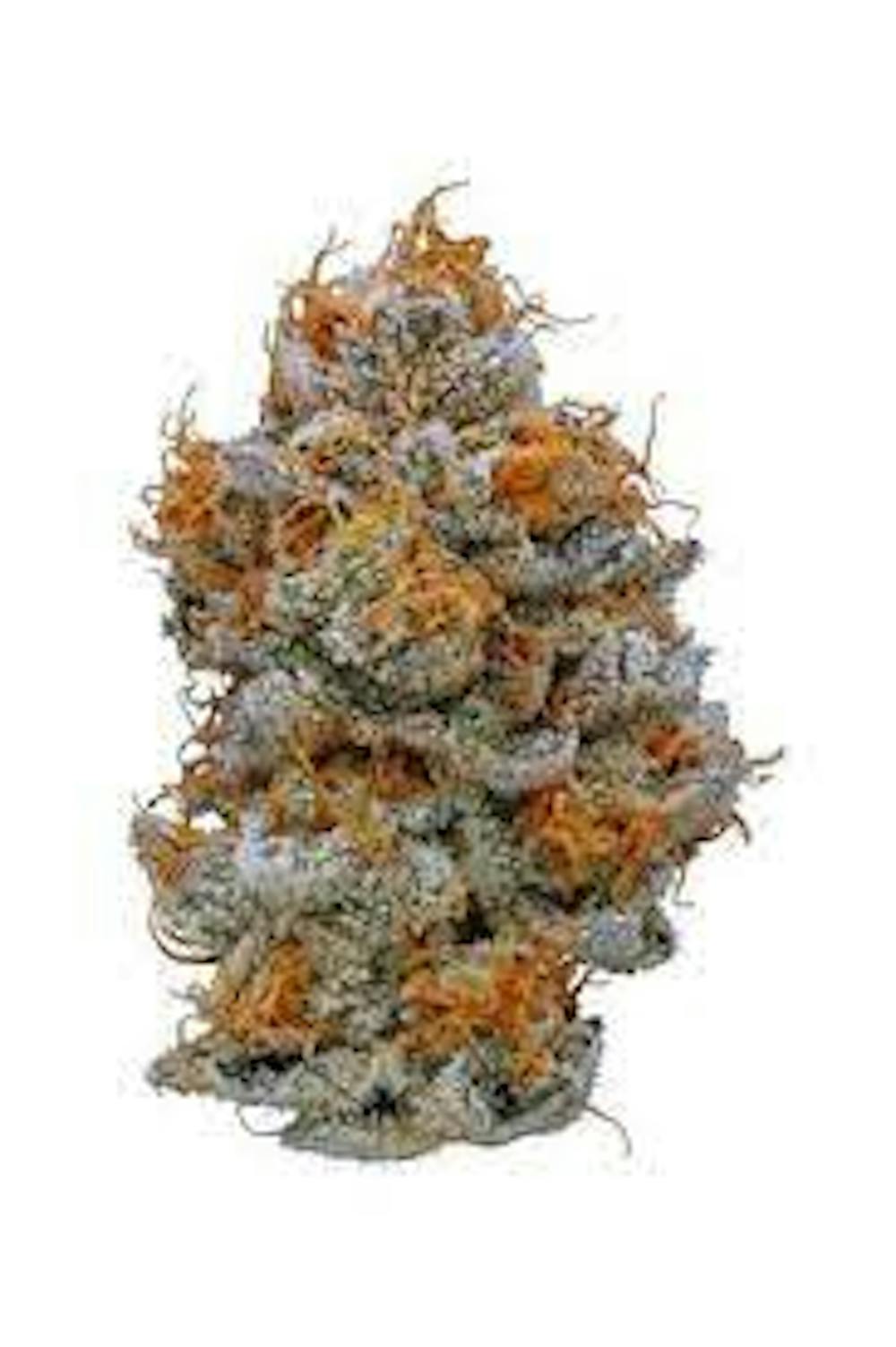 indica
Ice Cream Candy Buds
Green Gold Group
Product information
$45
Options
Description
The ultimate nighttime indulgence, Ice Cream Candy is a sweet way to wind down and let go of the day's worries. Created by crossing Leafly's 2019 strain of the year Wedding Cake with classic Gelato, Ice Cream Cake produces dense trichomes that give a truly frosted appearance. The sweet strain is doughy in scent, with hints of vanilla and sugar, and underlying notes of gas. Don't be surprised if this potent indica has you melting into a puddle of sweet bliss, sedation, and slumber.
Additional details
CBG (Cannabigerol) - 0.16 %
CBGA (Cannabigerolic acid) - 0.55 %
THC-D8 (Delta 8-tetrahydrocannabinol) - 0.14 %
THC-D9 (Delta 9–tetrahydrocannabinol) - 0.52 %
THCA (Δ9-tetrahydrocannabinolic acid) - 21.62 %
"TAC" - Total Active Cannabinoids - 23.07 %
About the brand
Green Gold Group
Green Gold Group is proud to provide stringently tested, naturally grown cannabis to the most discerning patients and clients. We welcome you to experience the Green Gold difference.