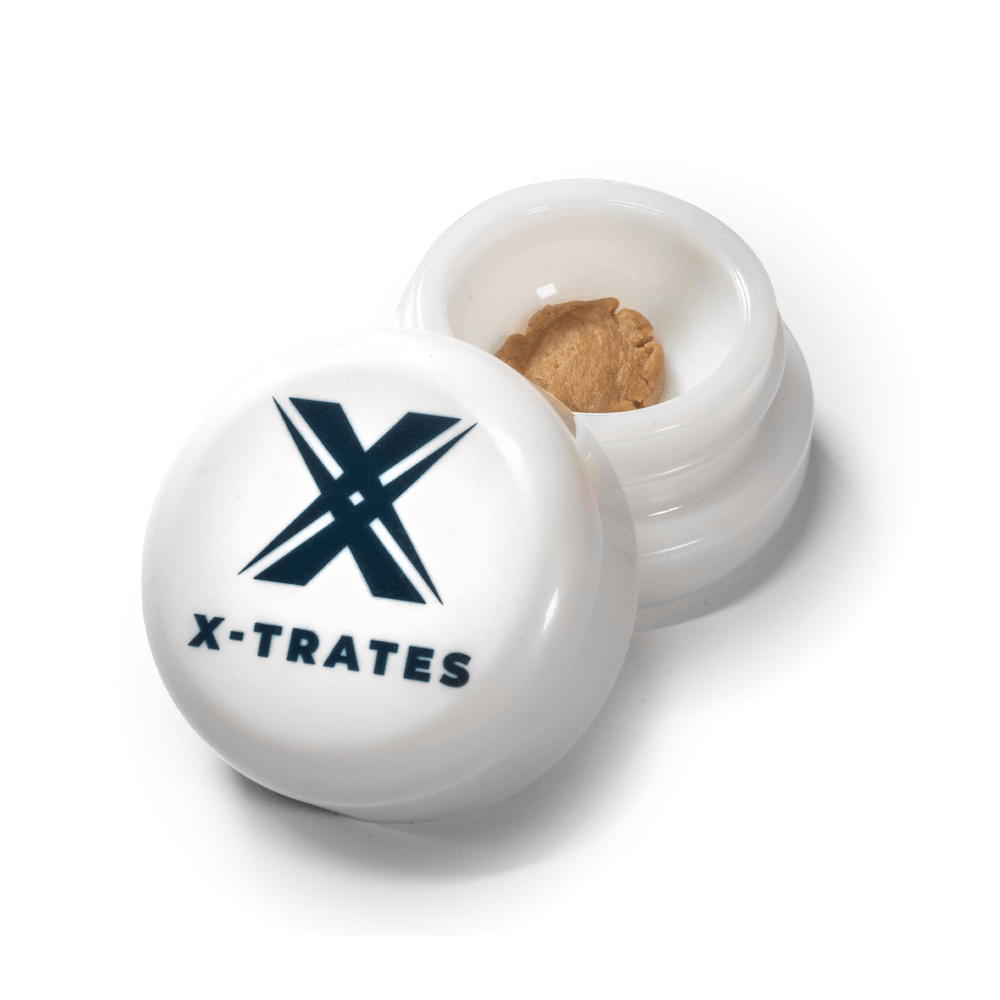 hybrid
Headband x Memory Loss Kief Rosin | 0.5g
X-trates
Product information
$40
Options
Description
These crossed batches are prepared by mixing equal parts of two separate strains of kief and pressing them together as a mixed batch. Picking from the highest grade dry sift available, mixing two strains has resulted in creating some incredibly unique terpene profiles and additionally complimentary medicinal effects.
Additional details
THC-D9 (Delta 9–tetrahydrocannabinol) - 4.9 %
THCA (Δ9-tetrahydrocannabinolic acid) - 74.59 %
About the brand
X-trates
X-Trates cartridges, applicators, ready pens, concentrates and capsules are designed to deliver superior quality to both budget-minded and refined cannabis users.