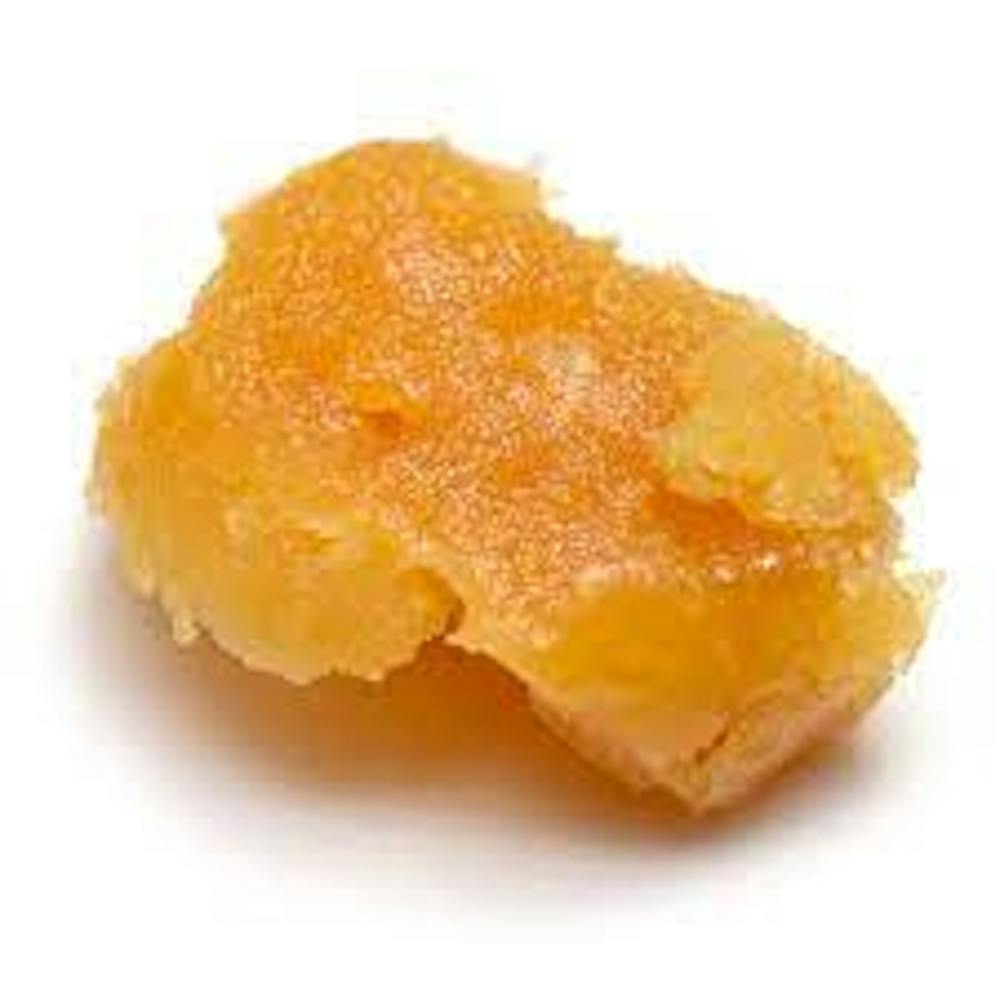 hybrid
Guicy Banger Live Badder
Nature's Heritage
Product information
$70
Options
Description
If you want to bang out stress, nausea, migraines, or chronic pain than you'll want to try this mind-blowing sativa. Guicy Banger is named after its impossibly fruity flavor and long-lasting high that's known to spark creativity, euphoria, and invigoration.
Additional details
CBDA (Cannabidiolic acid) - 0.18 %
CBG (Cannabigerol) - 0.73 %
CBGA (Cannabigerolic acid) - 4.18 %
THC-D9 (Delta 9–tetrahydrocannabinol) - 4.95 %
THCA (Δ9-tetrahydrocannabinolic acid) - 79.95 %
"TAC" - Total Active Cannabinoids - 91.36 %
About the brand
Nature's Heritage
Mother Nature gave us cannabis, the most important plant on earth…and we give you the truest way to enjoy it. Nature's Heritage premium-quality cannabis products feature genetically-pure, validated strains, grown indoors and held to the highest standards. They prioritize the plant's integrity at every turn, fine tuning their methods for the optimization and preservation of cannabinoids, terpenes, flavonoids, and other compounds that contribute to a cannabis plant's full potential.