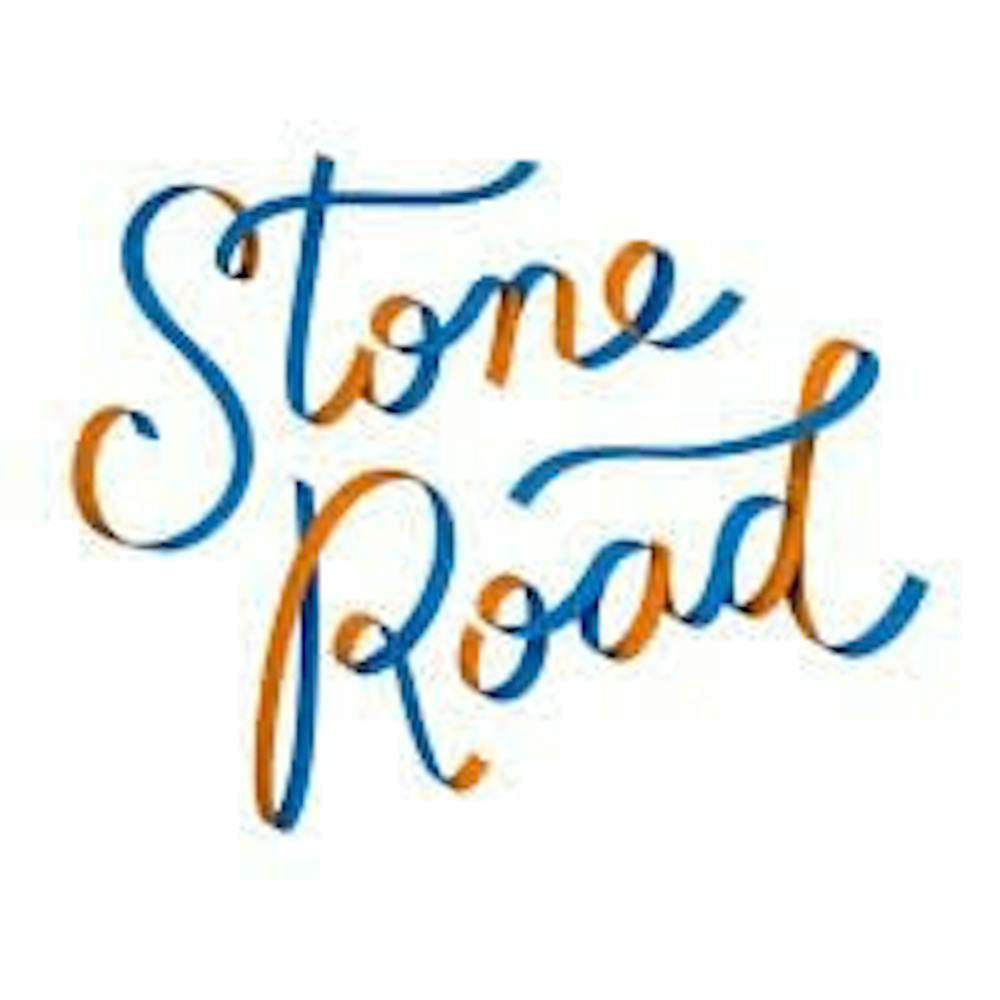 hybrid
Golden Child Pre-Ground Flower
Stone Road
Product information
$95
Options
Description
The Golden Child crosses Highland Oaxaca Gold with Chelumbian – essentially mining the nearly extinct "gold" strains of the 1970s and improving upon them. When rolled into a joint, the sweet sativa transforms into a dynamite stick – that if lit, has the concentrated power to ignite an earth-shifting boom with aftershocks that can last for hours.
Additional details
CBGA (Cannabigerolic acid) - 0.57 %
"TAC" - Total Active Cannabinoids - 23.15 %
THC-D9 (Delta 9–tetrahydrocannabinol) - 1.1 %
THCA (Δ9-tetrahydrocannabinolic acid) - 21.46 %
About the brand
Stone Road
We grow flowers and hand-roll joints as a gesture of love and friendship, to bring people together from all walks of life.