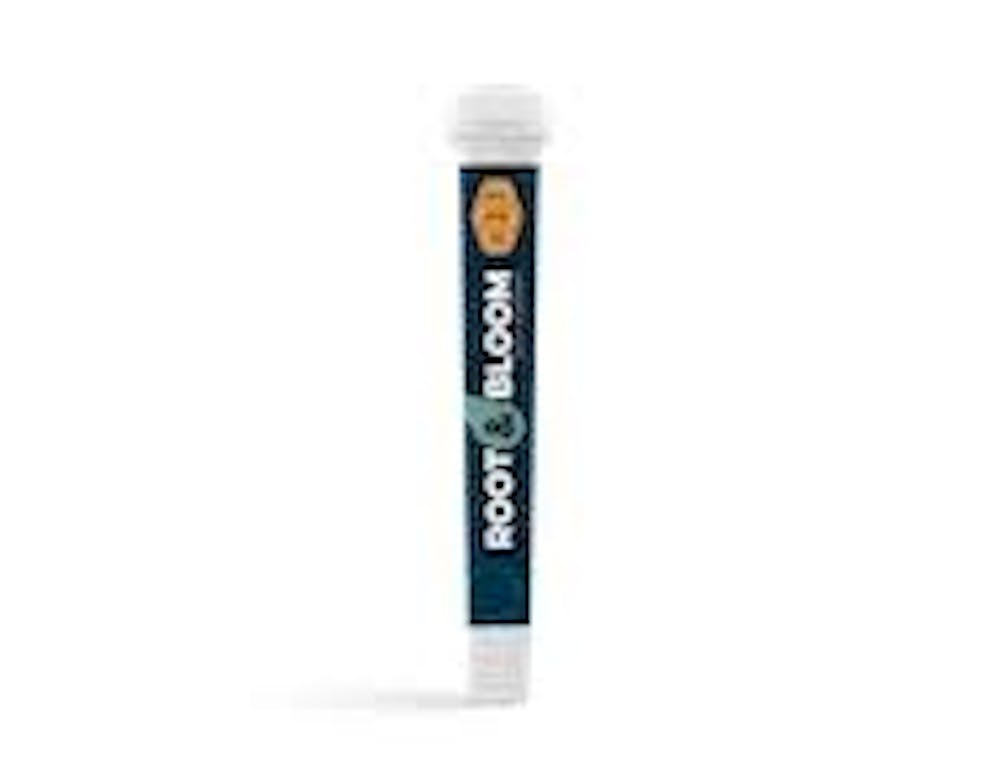 indica
Ghost Dawg Pre-Roll | 1g
Root & Bloom
Product information
$14
Options
Description
Ghost Dawg, also known as "Ghost Dog," "Ghostdog" and "Ghostdawg," is a slightly indica dominant hybrid strain (60% indica/40% sativa) created through crossing the potent Ghost OG X Chemdawg strains. If you're in the market for a potent indica to help you really get settled and kick back before getting to bed, Ghost Dawg is totally made for you. This bud is soothing, stimulating and sedative all in one, with effects that are best-suited for the evening. You'll feel a happy sense with a light touch of cerebral calm that gently eases away any negative moods or thoughts. A relaxing body high accompanies this happy lift, helping you to stretch out without any aches or pains.
Additional details
THC-D9 (Delta 9–tetrahydrocannabinol) - 1.07 %
THCA (Δ9-tetrahydrocannabinolic acid) - 27.4 %
About the brand
Root & Bloom
Root & Bloom is a Massachusetts cannabis cultivation, extraction & manufacturing company laser-focused on creating the best products and experiences–for everyone. They're a friendly (but competitive!) group who enjoys what they do. Their expertise and perspective help us create solutions that go far beyond just a good idea. With a head for innovation, a heart for sustainability, and feet firmly planted in their home state, Root & Bloom are here to ignite the industry.