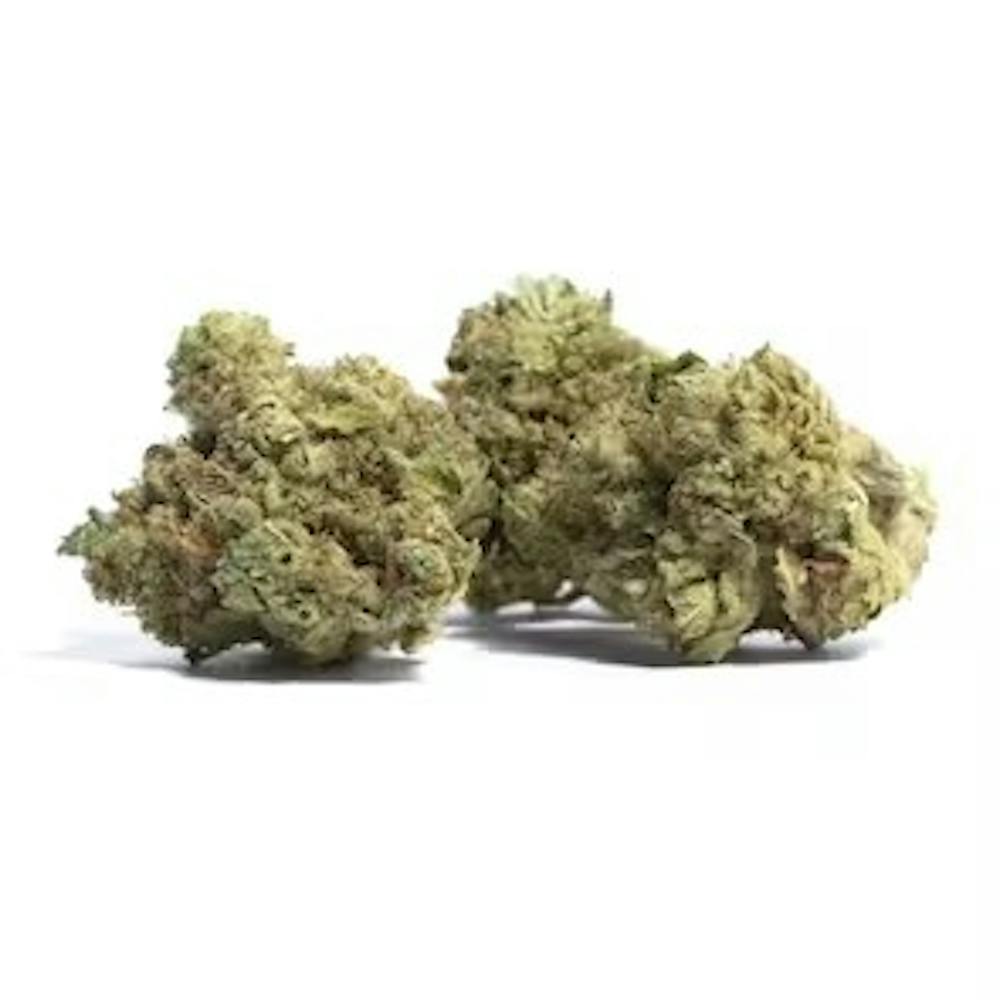 hybrid
Gelato Punch Buds
Root & Bloom
Product information
$45
Options
Description
Gelato Punch is a slightly indica dominant hybrid strain (60% indica/40% sativa or 70% indica/30% sativa) created through crossing the delicious Purple Punch X Gelato 33 strains. This celebrity child boasts a delicious flavor and a one-two punch of soothing, calming effects that will help you really settle down and relax before getting to sleep. Much like its parent strains, Gelato Punch has a super sweet and sugary fruity berry flavor with touches of sour citrus and cream. The aroma is sour and citrusy with a punch of spicy diesel and peppery grapes. The Gelato Punch will slam into your face a few minutes after your final exhale, punching you with a one-two hit of happiness and calm. You'll find your mind infused with a sense of bliss as your body slowly drops off into a heavy physical buzzing state of pure relaxation and ease.
Additional details
THC-D9 (Delta 9–tetrahydrocannabinol) - 0.35 %
THCA (Δ9-tetrahydrocannabinolic acid) - 31.57 %
About the brand
Root & Bloom
Root & Bloom is a Massachusetts cannabis cultivation, extraction & manufacturing company laser-focused on creating the best products and experiences–for everyone. They're a friendly (but competitive!) group who enjoys what they do. Their expertise and perspective help us create solutions that go far beyond just a good idea. With a head for innovation, a heart for sustainability, and feet firmly planted in their home state, Root & Bloom are here to ignite the industry.