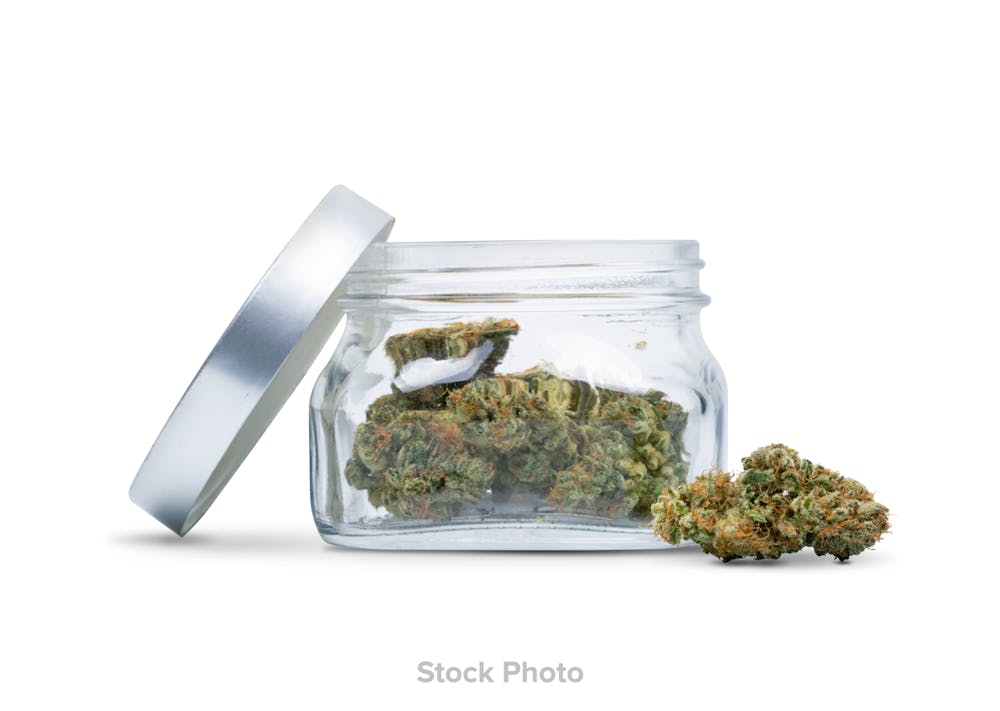 hybrid
Gary Payton Buds
Northeast Alternatives
Product information
$45
Options
Description
Dried cannabis flower is primarily ingested via inhalation. Activation time is roughly about 5 minutes and can last up to a few hours.
Additional details
THC-D9 (Delta 9–tetrahydrocannabinol) - 0.68 %
THCA (Δ9-tetrahydrocannabinolic acid) - 22.58 %
"TAC" - Total Active Cannabinoids - 23.85 %
About the brand
Northeast Alternatives
Northeast Alternatives truly believes in the life-changing benefits of cannabis and are committed to producing high-quality, 100% compliant products that meet and exceed the expectations of our patients and customers each and every time.