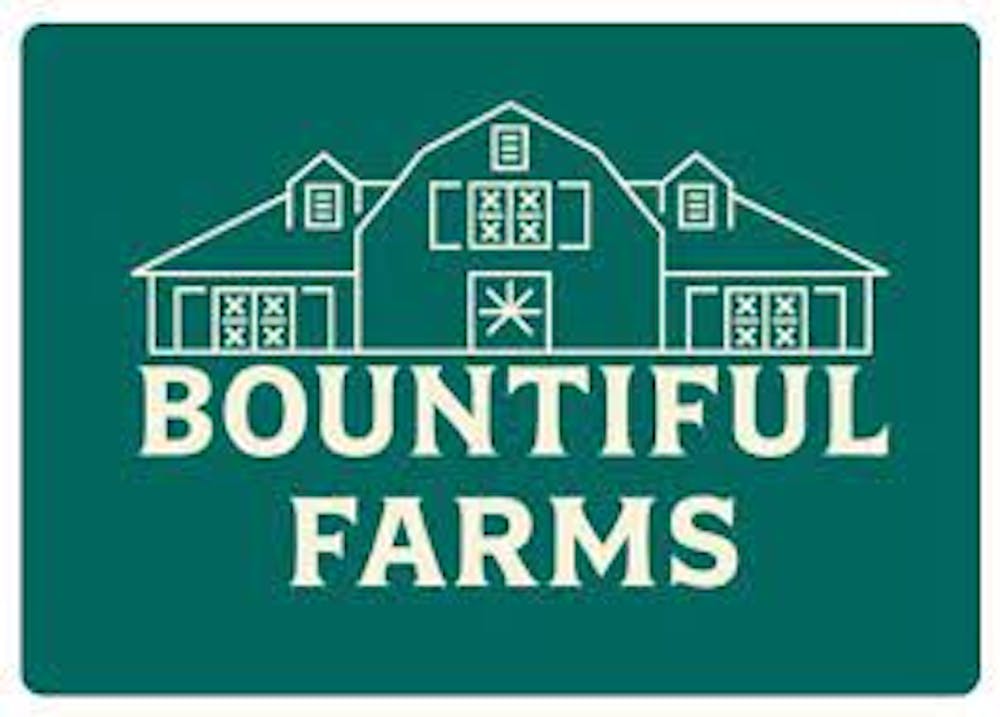 hybrid
Dripz Pre Roll
Bountiful Farms
Product information
$12
Options
Description
Dripz is a unique strain that always has smokers arguing over the taste and flavor. Most phenos that have been hunted come out smelling strawberry to berry, there are a few rare phenos that come out lemon like the Lemon Cake Batter mom and the pheno that dominated New England hash competitions in 2022 has been describes as everything from soy sauce, au jus, to fermented fruit. The buds are dense and frosty and the phenos range from very stretchy to almost no stretch, some will fade to purple late in flower but most stay bright green.
Additional details
CBDA (Cannabidiolic acid) - 0.08 %
CBG (Cannabigerol) - 0.19 %
THCA (Δ9-tetrahydrocannabinolic acid) - 21.9 %
About the brand
Bountiful Farms
At Bountiful Farms, they are dedicated to going above and beyond. They leave no path unexplored to ensure they are only sharing the most exceptional cannabis experience to bring you better days. Always. Bountiful Farms was founded with a plan to build an enduring legacy, deeply rooted in principled decision making. Core to their success is a commitment to improve the lives of their patients, partners, employees and the community. Every choice they make is intended to instill trust where others leave questions.