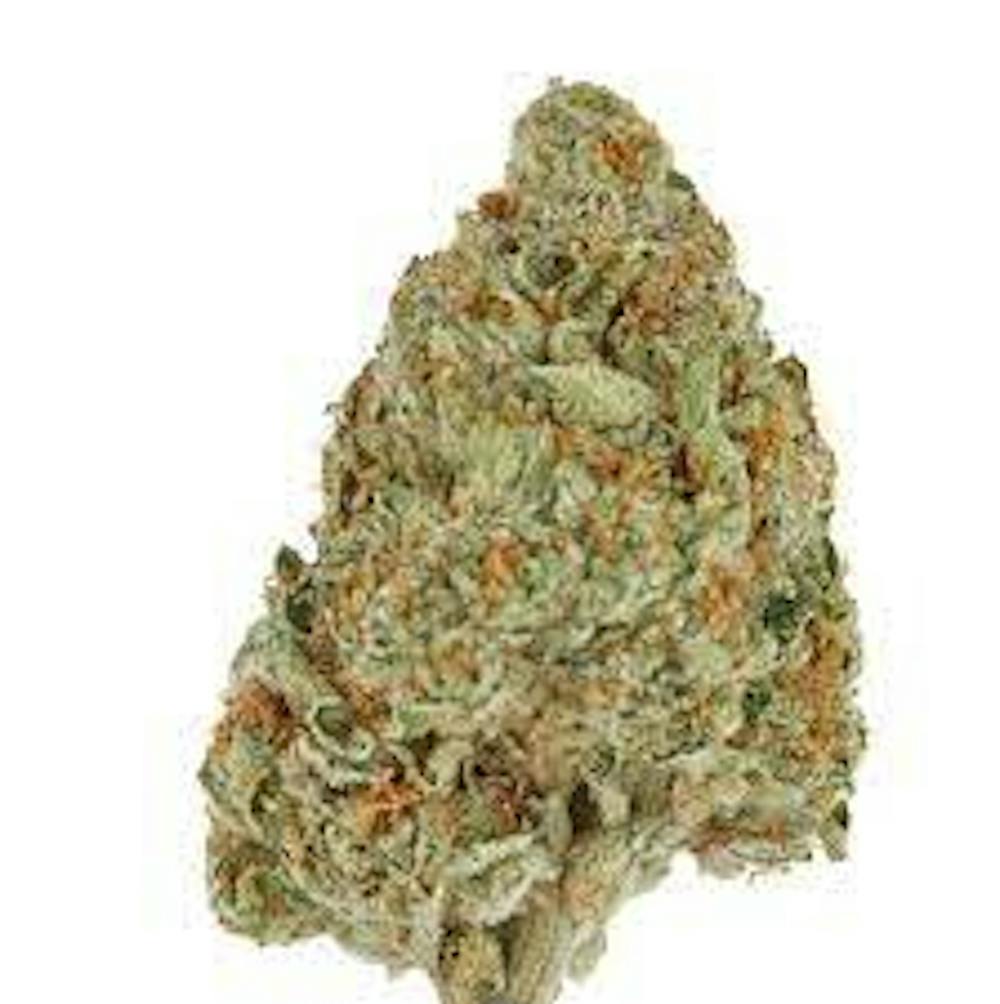 hybrid
Crescendo Buds
Nature's Heritage
Product information
$40
Options
Description
Crescendo is a Sativa cultivar that lives up to its soaring name. THC Design's unique pheno of Crescendo comes from the winning seed of a batch bred by Ethos Genetics from Denver, Colorado. Featuring the combined powers of a Chem Dawg strain, I-95 strain, and Mandarin Cookies cross, Crescendo has a very mellow and smooth smoke. The flavor comes straight from its Chem Dawg heritage, with a strong taste of diesel and earth, and a hint of citrus. The average THC level of 30-35% sounds heavier than it hits: the strong Sativa lean makes this a suitable morning or daytime smoke. The cerebral effect is pronounced, with a hazy and uplifting trip into the clouds that is mentally active, but not overly intoxicating.
Additional details
CBG (Cannabigerol) - 0.4 %
CBGA (Cannabigerolic acid) - 0.69 %
THC-D9 (Delta 9–tetrahydrocannabinol) - 0.31 %
THCA (Δ9-tetrahydrocannabinolic acid) - 25.27 %
"TAC" - Total Active Cannabinoids - 26.68 %
About the brand
Nature's Heritage
Mother Nature gave us cannabis, the most important plant on earth…and we give you the truest way to enjoy it. Nature's Heritage premium-quality cannabis products feature genetically-pure, validated strains, grown indoors and held to the highest standards. They prioritize the plant's integrity at every turn, fine tuning their methods for the optimization and preservation of cannabinoids, terpenes, flavonoids, and other compounds that contribute to a cannabis plant's full potential.