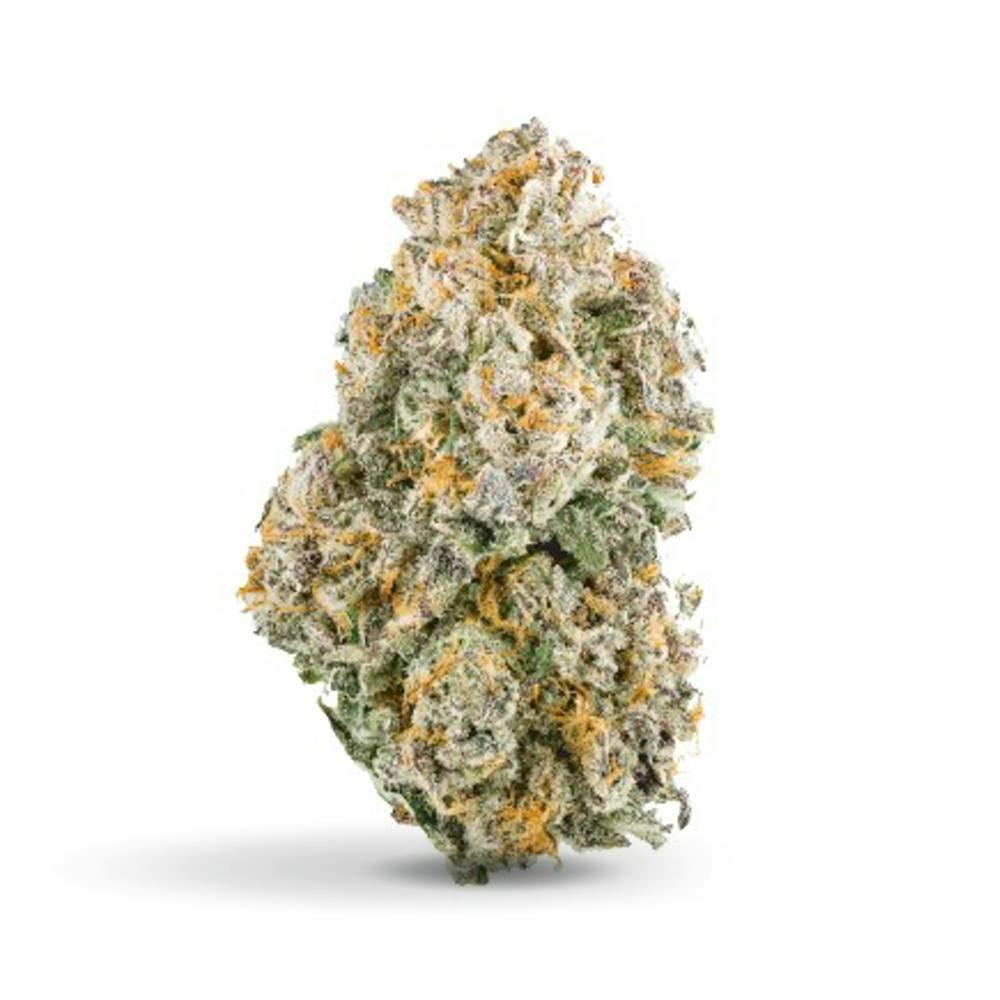 sativa
Citral Flo
Smyth Cannabis
Product information
$45
Options
Description
Citral Flo is a sativa leaning variety that feels a bit old-school. Hash-y scents and flavors give way to a classic energetic, laser beam focused high that lends itself nicely to a daytime strain profile but proves more versatile. Smokers are known to be more talkative than usual due to the euphoric and uplifting effects.
Additional details
CBGA (Cannabigerolic acid) - 0.26 %
THC-D9 (Delta 9–tetrahydrocannabinol) - 0.95 %
THCA (Δ9-tetrahydrocannabinolic acid) - 25.75 %
"TAC" - Total Active Cannabinoids - 26.98 %
About the brand
Smyth Cannabis
Smyth Cannabis Co is a Recreational Cannabis Dispensary and Craft Cannabis Cultivator located in Lowell, Massachusetts. Their dispensary offers the highest quality cannabis flower, pre-rolls, edibles, concentrates and more.