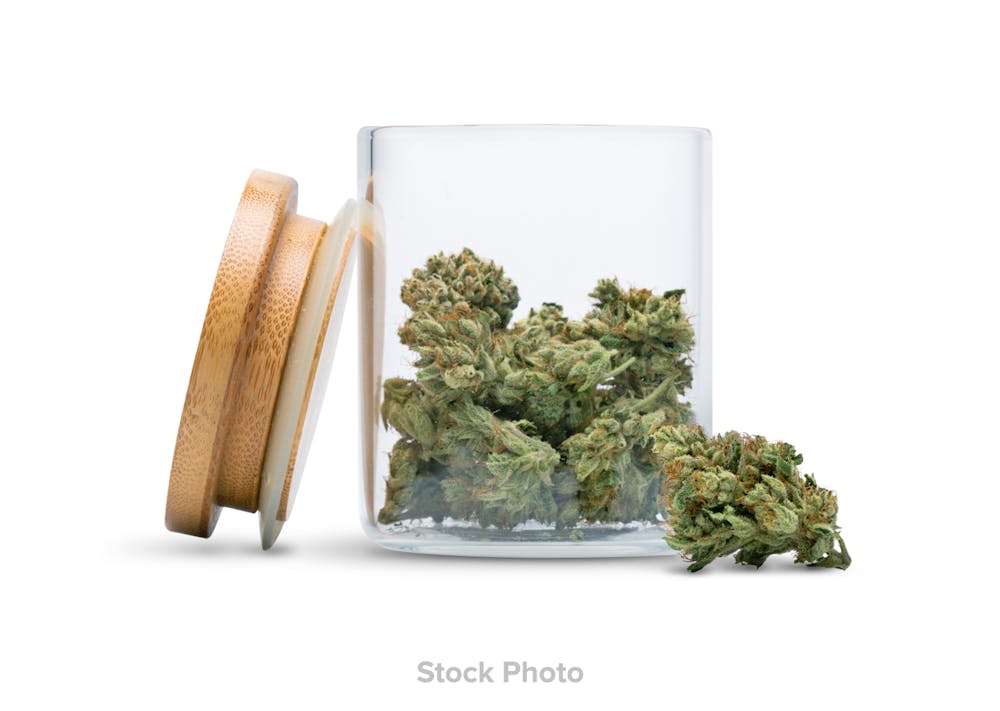 hybrid
Cherry Pie OG Buds
Root & Bloom
Product information
$45
Options
Description
Just like its namesake, this hybrid provides pure comfort and soothing bliss to anyone who samples it. This strain can lead to long-lasting tranquility, so make sure you have plenty of time to bask in the warmth of Cherry Pie OG.
Additional details
"TAC" - Total Active Cannabinoids - 24.03 %
About the brand
Root & Bloom
Root & Bloom is a Massachusetts cannabis cultivation, extraction & manufacturing company laser-focused on creating the best products and experiences–for everyone. They're a friendly (but competitive!) group who enjoys what they do. Their expertise and perspective help us create solutions that go far beyond just a good idea. With a head for innovation, a heart for sustainability, and feet firmly planted in their home state, Root & Bloom are here to ignite the industry.