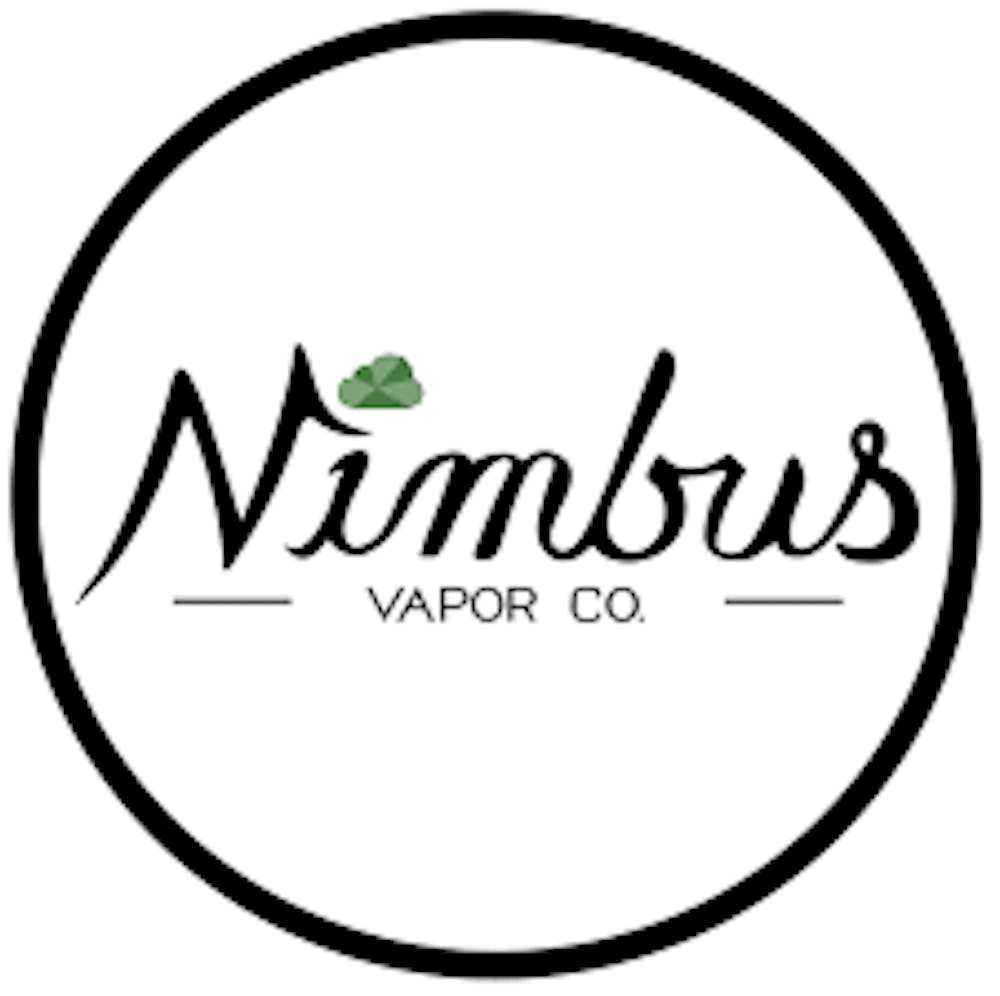 hybrid
Chem TK Shake
Nimbus
Product information
$75
Options
Description
Triangle Kush is an indica marijuana strain that originated in Florida. This strain provides relaxing effects and is known to stimulate creativity. Some people say smoking Triangle Kush makes them extra chatty. This strain gets its name from Florida's three cannabis-producing capitals: Jacksonville, Miami, and Tampa. Chem D is a child of the Chemdawg family created by crossing Sour Diesel and OG Kush. It's a sativa that announces itself immediately with sweet and sour notes that finish with a bit of pine. The combination of these two iconic strains creates a beautiful flower with high TAC and a unique terpene profile. You can typically expect a focused euphoria and energy that rolls from your head down your body.
Additional details
CBGA (Cannabigerolic acid) - 0.62 %
THCA (Δ9-tetrahydrocannabinolic acid) - 18.22 %
"TAC" - Total Active Cannabinoids - 19.54 %
About the brand
Nimbus
In late 2018 Brian and Justin discussed the current state of the Massachusetts cannabis market over a beer. They realized the current vapes on the market were made with sub-par oil and hardware, and were potentially putting people of the commonwealth at risk. They soon realized there was a void in the market, a cannabis brand that creates premium products while embracing what it means to be a true New Englander. So they took action. From Brian's experience in Colorado producing vape products, he understood that cutting corners is not only bad business but potentially dangerous to the consumer. They began by creating an extraction process that yielded the purest Cannabis Oil without the use of any unnatural additives. They also wanted to make sure their oil was paired with the highest quality hardware on the market. Through their true New England grit and determination, they created a brand that delivers a Premium Cannabis Experience that people of the commonwealth deserve, Nimbus Vapor Co.