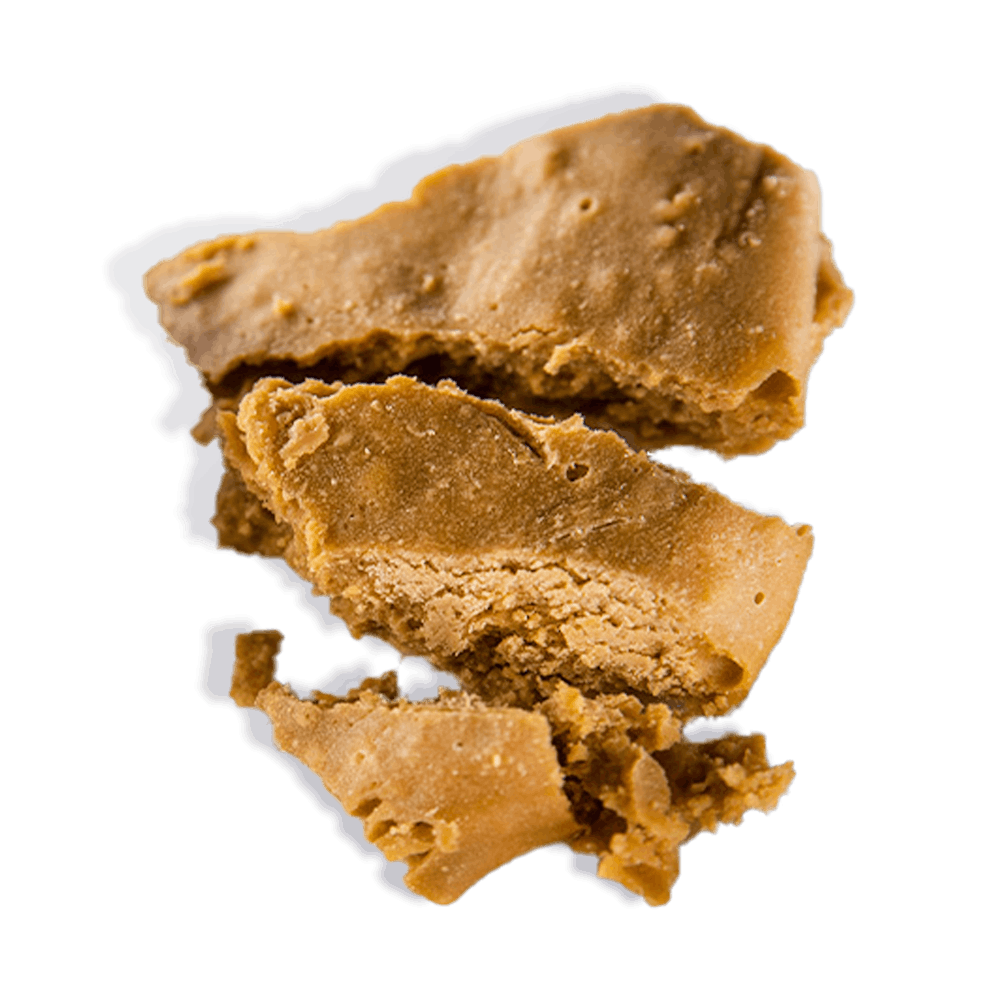 hybrid
Cheetah Piss Wax | 0.5g
Insa
Product information
$30
Options
Description
This is where most people start. Cleverly named "wax" for its candle wax-like consistency, it's versatile, easy to handle, and you don't always need specialty tools to enjoy it (though they can be fun — looking at you Nectar Collector). Yum.
Additional details
THC-D9 (Delta 9–tetrahydrocannabinol) - 2.21 %
THCA (Δ9-tetrahydrocannabinolic acid) - 77.52 %
About the brand
Insa
Insa is not some la-di-da so-and-so that's going to carry you away to a land of make believe. It's cannabis for real life: the good days and the 'bout to get better. Insa offers premium cannabis in a variety of formats and functions to help wind you up, calm you down, ease your ailments—and whatever you need in between.