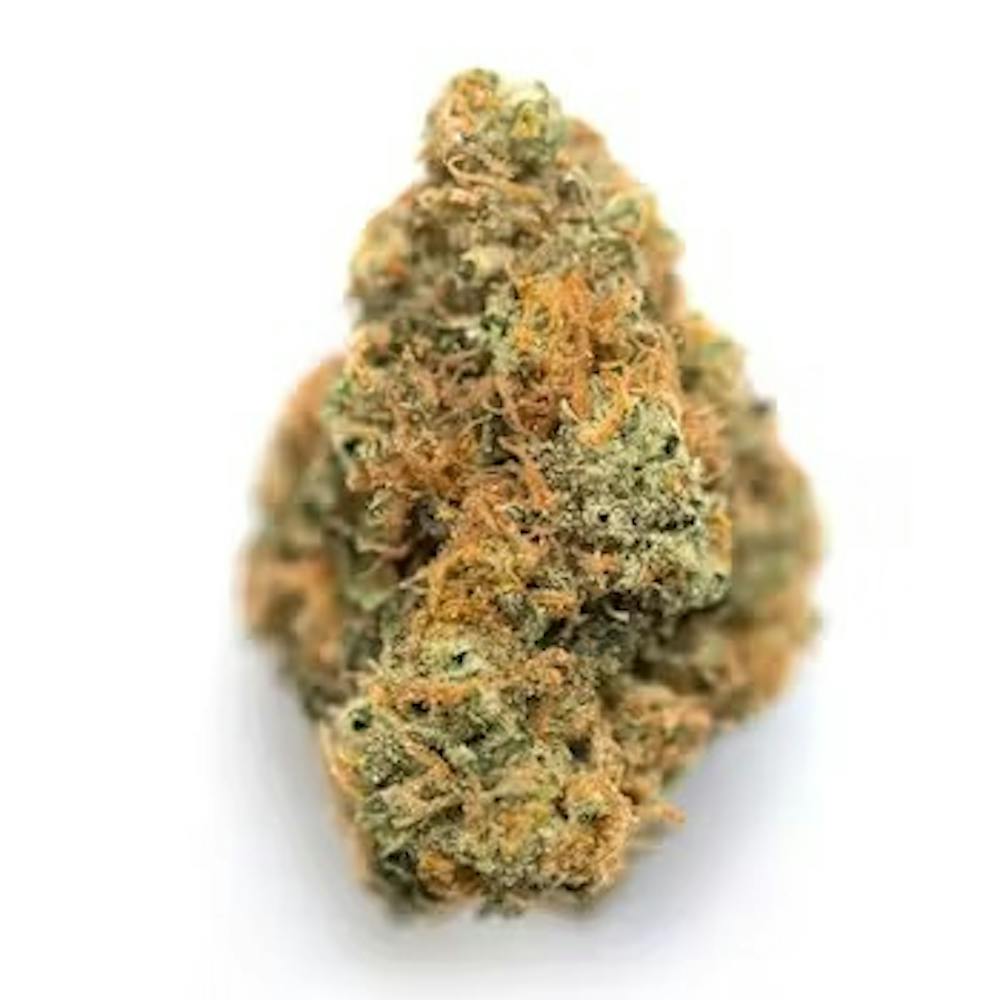 hybrid
Candy Store #25
Happy Valley
Product information
$50
Options
Description
You'll be as happy as a kid in a candy story after just a few puffs of this powerful hybrid. Candy Store goes well with lazily lying on the couch while binging your favorite TV show or your favorite snack.
Additional details
CBG (Cannabigerol) - 0.11 %
CBGA (Cannabigerolic acid) - 2.72 %
THC-D9 (Delta 9–tetrahydrocannabinol) - 1.47 %
THCA (Δ9-tetrahydrocannabinolic acid) - 27.43 %
THCV (Tetrahydrocannabivarin) - 0.42 %
"TAC" - Total Active Cannabinoids - 32.15 %
About the brand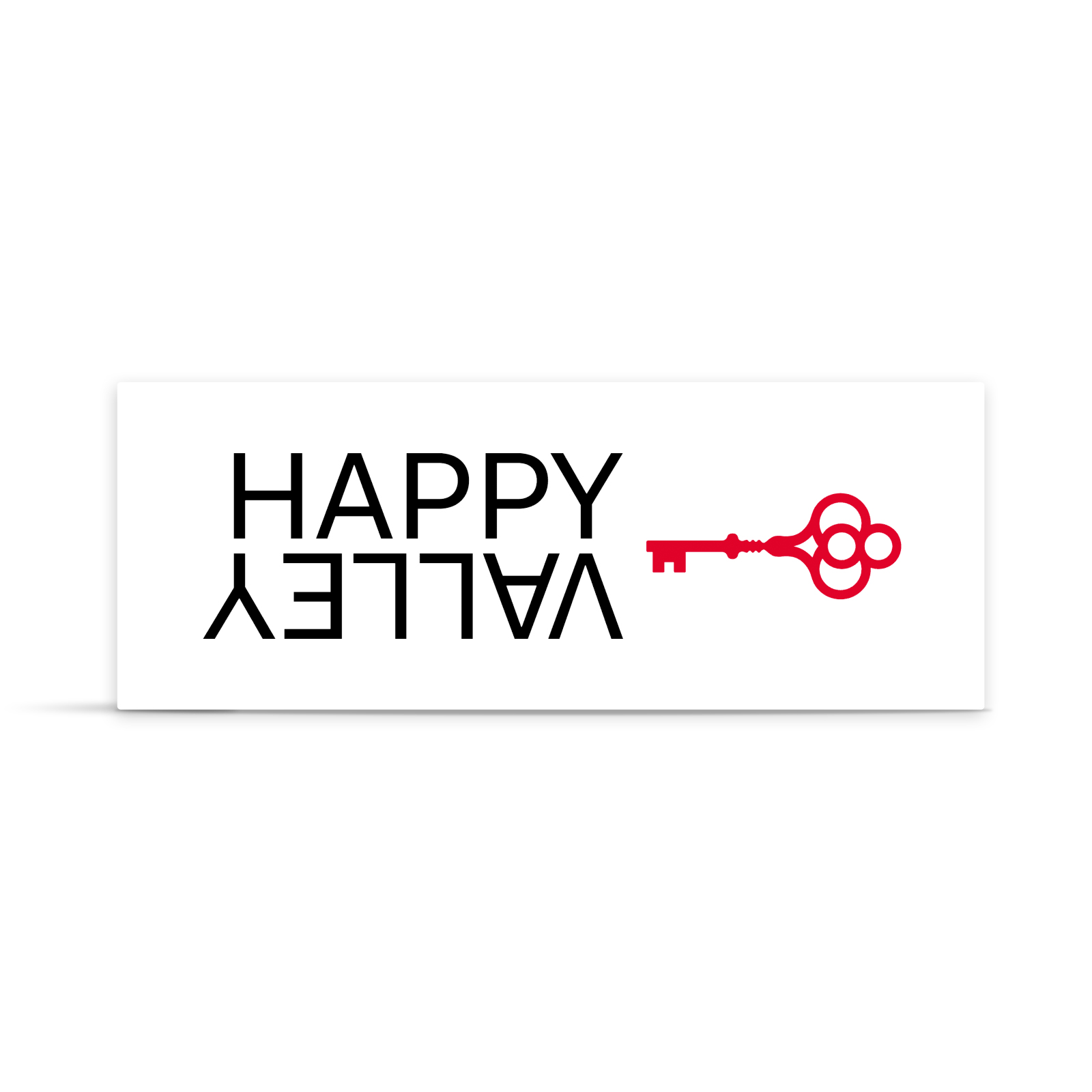 Happy Valley
Happy Valley is creating consistent, premium-quality cannabis experiences for you— while raising the bar to improve industry authenticity standards. Start to finish, your Happy Valley experience will be second to none. Whether you're new to cannabis or an aficionado, we are here to help you unlock the cannabis experience you seek. Their knowledgeable team of Hosts are ready to help you find the ideal consumption method and product just for you.