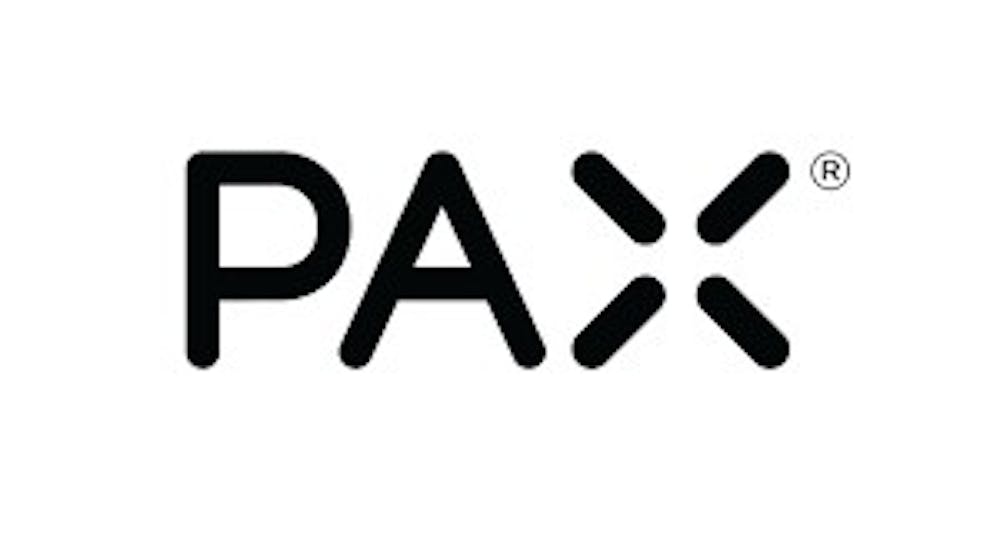 sativa
Blue Dream Live Rosin Pod | 0.5g
PAX
Product information
$60
Options
Description
Blue Dream is a dream come true for anyone seeking a motivating, creative, and clear-headed high. This legendary sativa is one of the most popular choices for eliminating pain in the daytime without missing a beat.
Additional details
"TAC" - Total Active Cannabinoids - 81.72 %
THC-D9 (Delta 9–tetrahydrocannabinol) - 80.05 %
THCA (Δ9-tetrahydrocannabinolic acid) - 1.67 %
About the brand
PAX
PAX delivers well-being through pure products, unique experiences, and an unparalleled passion for the plant. For more than a decade, we've provided products that are simple, enjoyable, and trusted by millions. We believe in creating sustainable opportunities through cannabis.