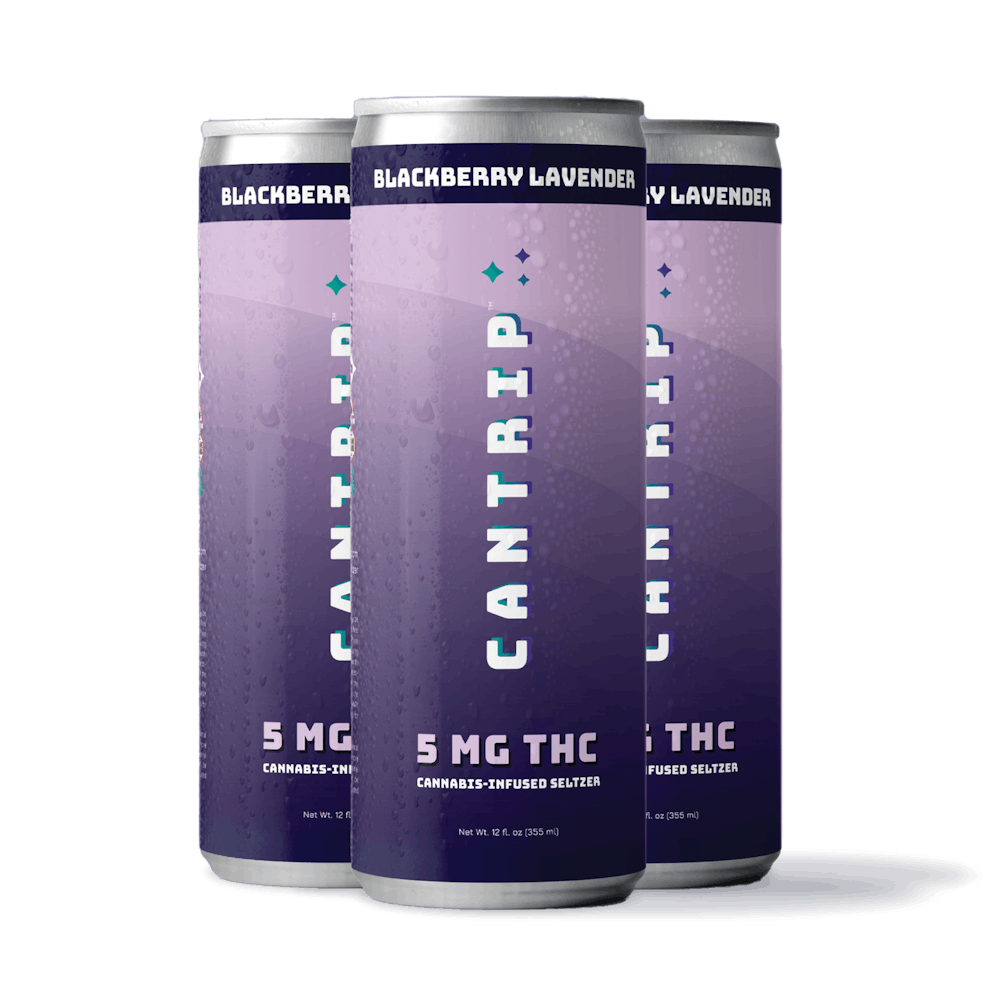 hybrid
Blackberry Lavender Seltzer 4-pack
Cantrip
Product information
$22
Options
Description
Only 8 calories and 5mg THC per can. Vegan, terpene-infused, no gluten, Hangout without the hangover. A juicy burst meets a spirited floral finish in this purple people pleaser. Smooth as ice; nothing thorny about it.
Additional details
"TAC" - Total Active Cannabinoids - 19.88MILLIGRAMS
THC-D9 (Delta 9–tetrahydrocannabinol) - 4.97MILLIGRAMS
About the brand
Cantrip
Cantrip THC-infused beverages blend the magic of herbs and unique flavors to transform the way we drink. Our seltzers and sodas give everyone a fun, familiar way to hang out without the hangover.