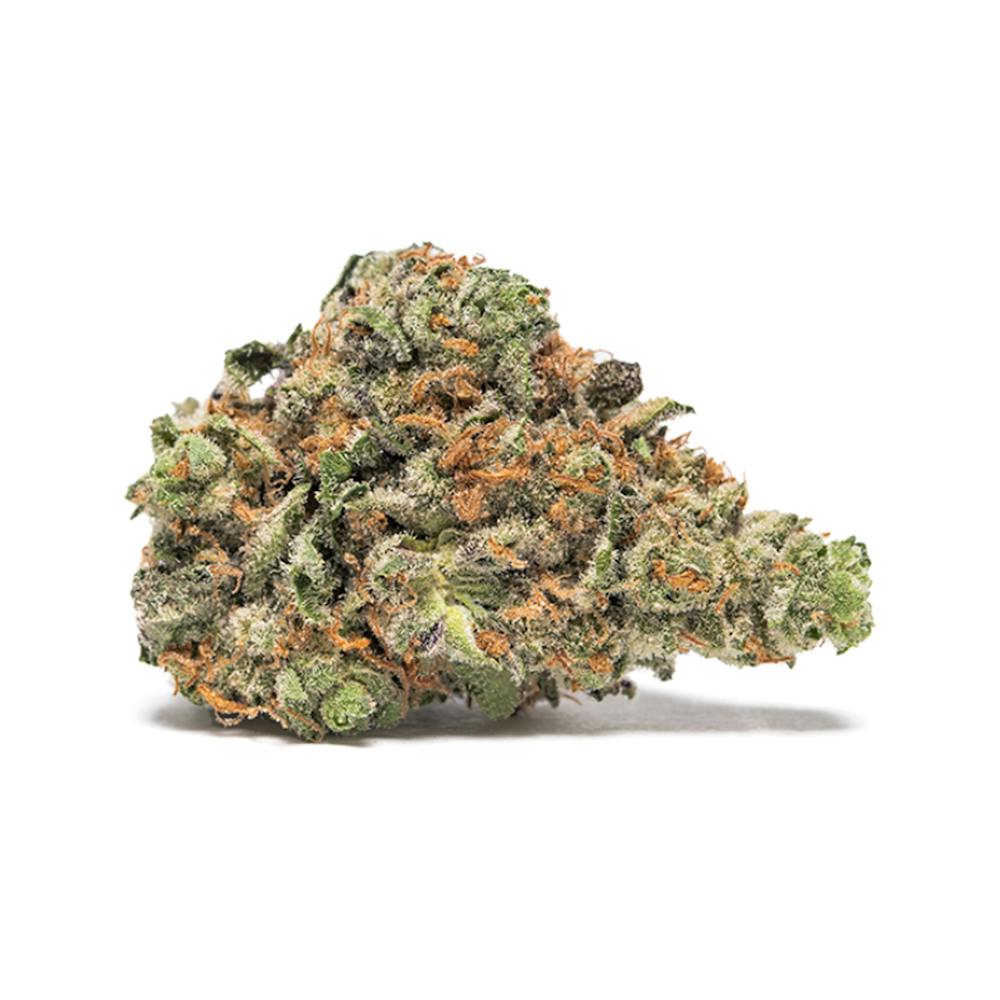 hybrid
Black Jack
Revolutionary Clinics
Product information
$45
Options
Description
Black Jack is a creation of Sweet Seeds crossing Black Domina and Jack Herer. Some patients report the strain is helpful for ADHD, fatigue, muscle spasms, or depression. Black Jack often smells of pine, earth, and spice, with Pinene typically its most abundant terpene.
Additional details
CBDA (Cannabidiolic acid) - 0.08 %
THC-D9 (Delta 9–tetrahydrocannabinol) - 0.41 %
THCA (Δ9-tetrahydrocannabinolic acid) - 25.7 %
"TAC" - Total Active Cannabinoids - 27.73 %
About the brand
Revolutionary Clinics
Quality and Community- it's why Revolutionary Clinics is here. Their grow facility, located in Fitchburg, Massachusetts, is home to some of the happiest marijuana plants you could ever imagine. Pampered from seed to flower, every plant is cultivated and nurtured using the most state-of-the-art equipment and the most talented, creative growers.