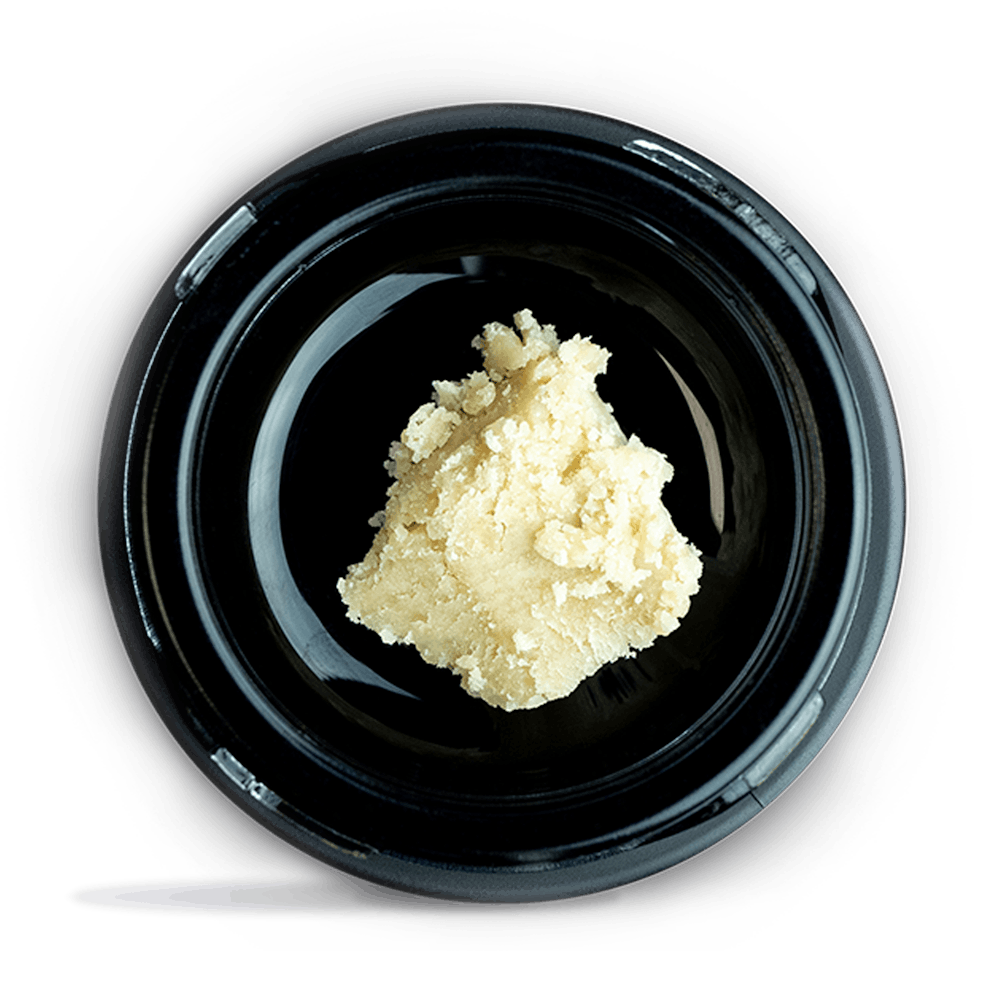 hybrid
Banana Guava Live Rosin | 0.5g
Bountiful Farms
Product information
$44
Options
Description
Devoted to better with Bountiful Farms' Solventless Hash Oil. At Bountiful Farms, they are particularly proud of their award-winning Solventless concentrates … a direct result of their devotion to better. This Live Rosin is crafted starting with gentle harvesting where they are careful not to rupture the membrane protecting the trichome. Frozen within minutes, this is just the first step in a process, perfected through years of experience, to ensure they preserve the highest quality product full terpenes and cannabinoids for patients.
Additional details
CBG (Cannabigerol) - 1.14 %
CBGA (Cannabigerolic acid) - 2.18 %
THC-D9 (Delta 9–tetrahydrocannabinol) - 0.63 %
THCA (Δ9-tetrahydrocannabinolic acid) - 75.8 %
"TAC" - Total Active Cannabinoids - 79.76 %
About the brand
Bountiful Farms
At Bountiful Farms, they are dedicated to going above and beyond. They leave no path unexplored to ensure they are only sharing the most exceptional cannabis experience to bring you better days. Always. Bountiful Farms was founded with a plan to build an enduring legacy, deeply rooted in principled decision making. Core to their success is a commitment to improve the lives of their patients, partners, employees and the community. Every choice they make is intended to instill trust where others leave questions.