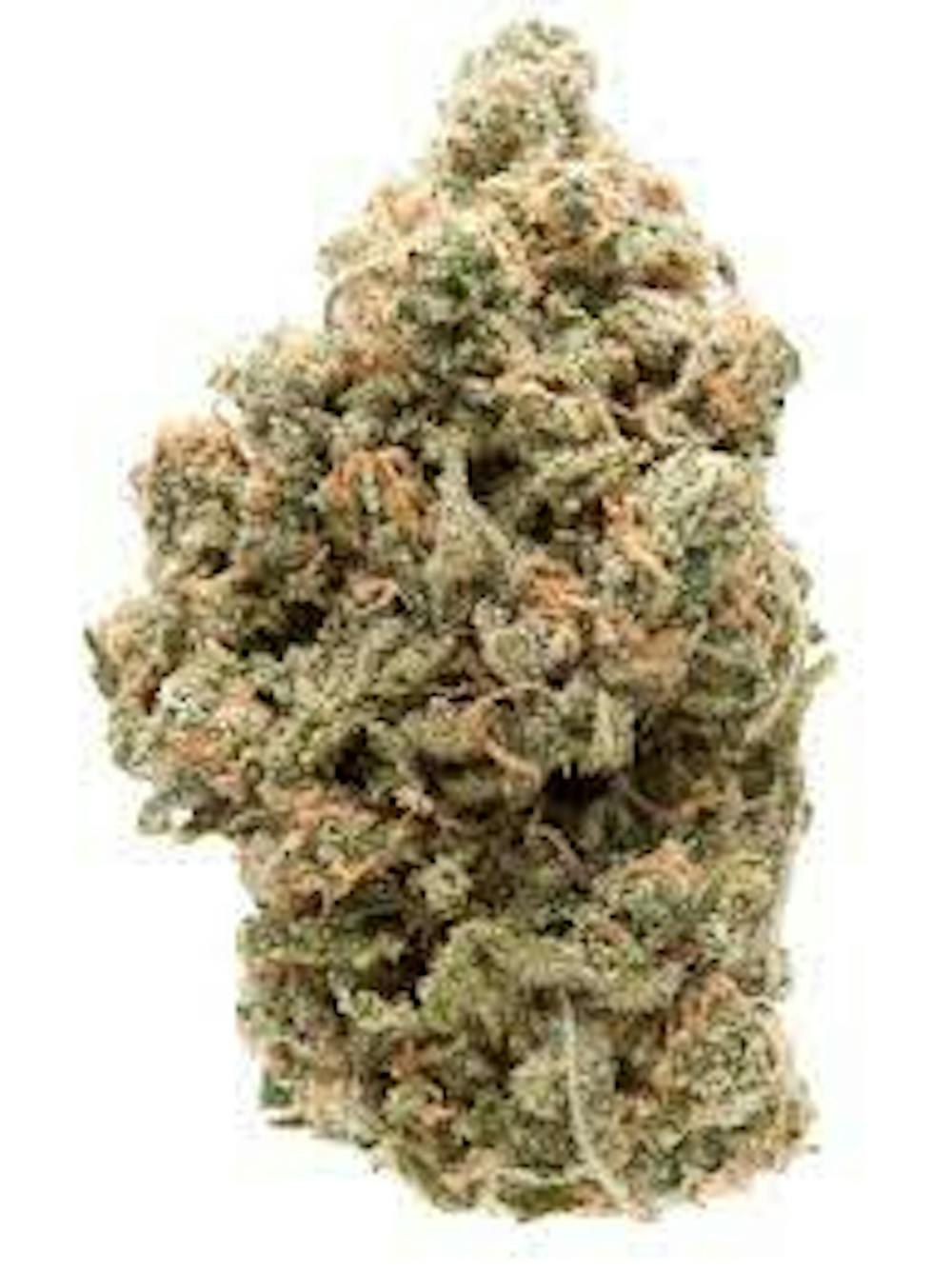 hybrid
Atomic Jelly Buds
Mello Cannabis
Product information
$50
Options
Description
A combination of an original Chem Dawg clone, Emerald OG Kush and THC Bomb, Atomic Jelly is a knockout strain that can be brutal on the novice toker. Atomic Jelly is an indica-sativa, lemon and fuel smelling, deeply Kush flavored strain. Not shy to show you what it's all about, a rapid onset headrush that gives way to a deep and lasting euphoria awaits those who are brave enough to use her. This effect is further accompanied by a full body stone, making her a great end of day choice, or for those more medicinally inclined.
Additional details
THC-D9 (Delta 9–tetrahydrocannabinol) - 1.05 %
THCA (Δ9-tetrahydrocannabinolic acid) - 24.22 %
"TAC" - Total Active Cannabinoids - 25.7 %
About the brand
Mello Cannabis
Mello Farms is a hybrid greenhouse cultivation facility, in Amesbury, Massachusetts with an adult use dispensary in Haverhill, MA Our flower comes from carefully selected genetics, pheno hunted for the best of the best at our Mello Farms cultivation. Our unique facility is indoors, for maximum climate control, with a clear see-thru roof for drenching our flowers with natural sunlight. Together with our experienced growers using artisan techniques for growing top-shelf cannabis, we think you will see, smell, and enjoy the benefits of our cultivated varieties of cannabis.