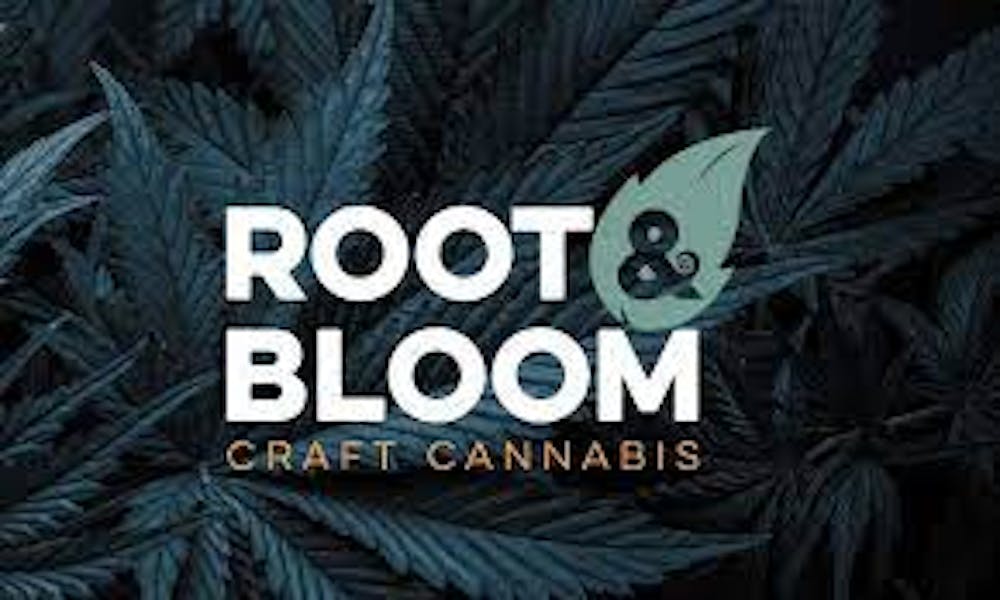 hybrid
Angry Ginger Live Resin Vape
Root & Bloom
Product information
$50
Options
Description
Angry Ginger is known for its soothing body effects that also have users experiencing uplifting feelings of focus. It gets its name because of its abundant ginger/orange trichomes coupled with a zesty, peppery profile.  Angry Ginger is a cross between Red Headed Stranger & I-95. Its remarkable reputation precedes it; with a feisty aroma that evokes enticing citrus notes, this euphoria-inducing, sativa-dominant-hybrid selection has become a favorite throughout the land.
Additional details
THC-D9 (Delta 9–tetrahydrocannabinol) - 75.2 %
"TAC" - Total Active Cannabinoids - 84.1 %
About the brand
Root & Bloom
Root & Bloom is a Massachusetts cannabis cultivation, extraction & manufacturing company laser-focused on creating the best products and experiences–for everyone. They're a friendly (but competitive!) group who enjoys what they do. Their expertise and perspective help us create solutions that go far beyond just a good idea. With a head for innovation, a heart for sustainability, and feet firmly planted in their home state, Root & Bloom are here to ignite the industry.