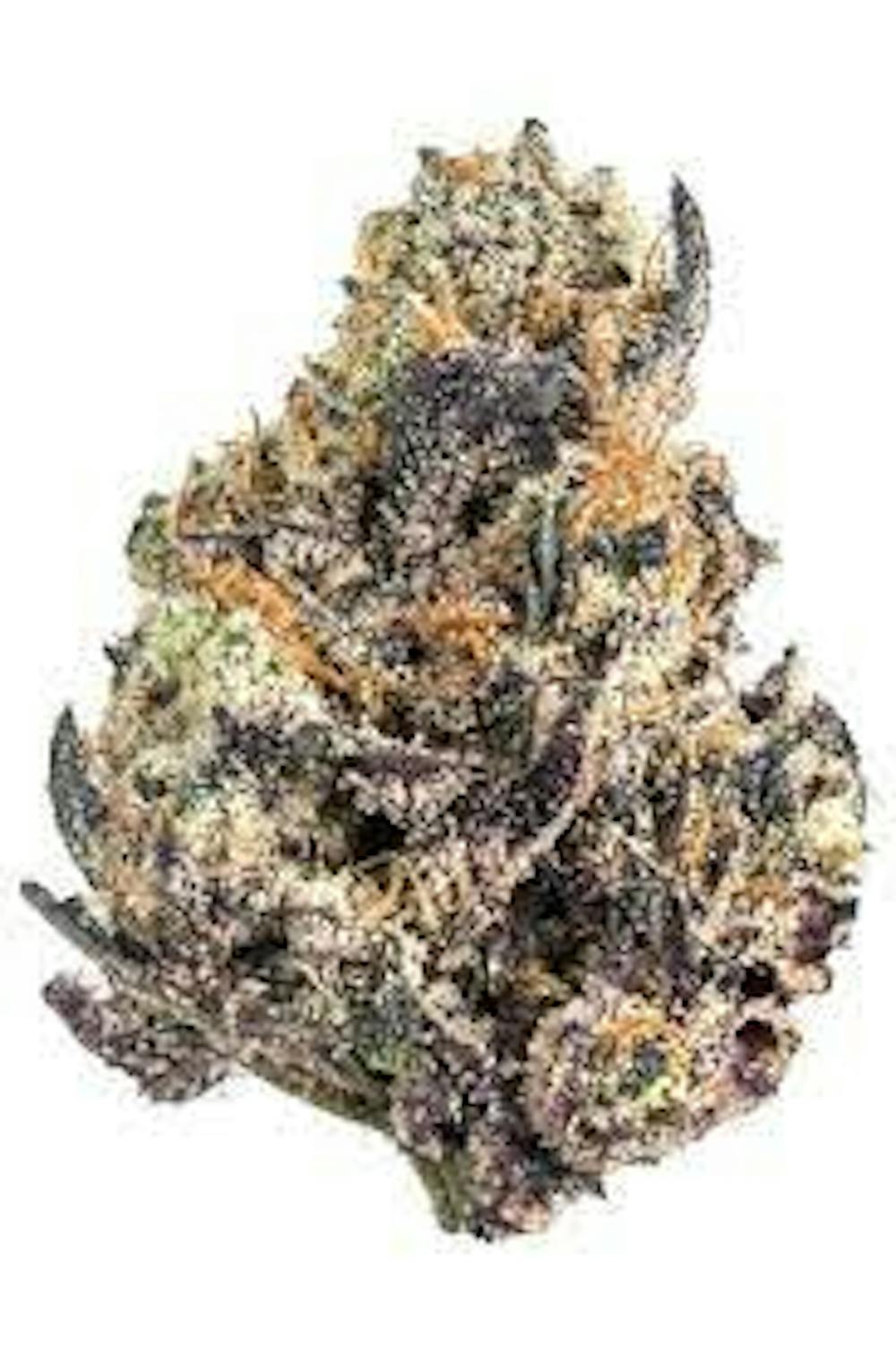 indica
7 Sins Buds
Mile 62
Product information
$50
Options
Description
Flower this good should be a sin! 7 Sins is an extremely rare, potent indica that provides a full body experience that doesn't involve the need for a pillow to be handy. Along with relaxing but still productive tendencies, 7 Sins has delicious flavors and aromas of sweet fruit, sour citrus, earthy woods, and spicy herbs. A perfect strain for down, but not yet out time!
Additional details
"TAC" - Total Active Cannabinoids - 34.72 %
THC-D9 (Delta 9–tetrahydrocannabinol) - 0.45 %
THCA (Δ9-tetrahydrocannabinolic acid) - 32.63 %
About the brand
Mile 62
See the world from another perspective 62 Miles up where space begins. Mile 62 is Rev's newest class of grower curated flower that's truly out of this world. Featuring a mix of legendary and unique genetics and undergoing several rounds of pheno-hunting, these cultivars received extra time and attention from seedling to dispensary counter. Mile 62 strains are always hand-trimmed and grower-selected for their intense flavors, aromas, high TAC and terpene content.