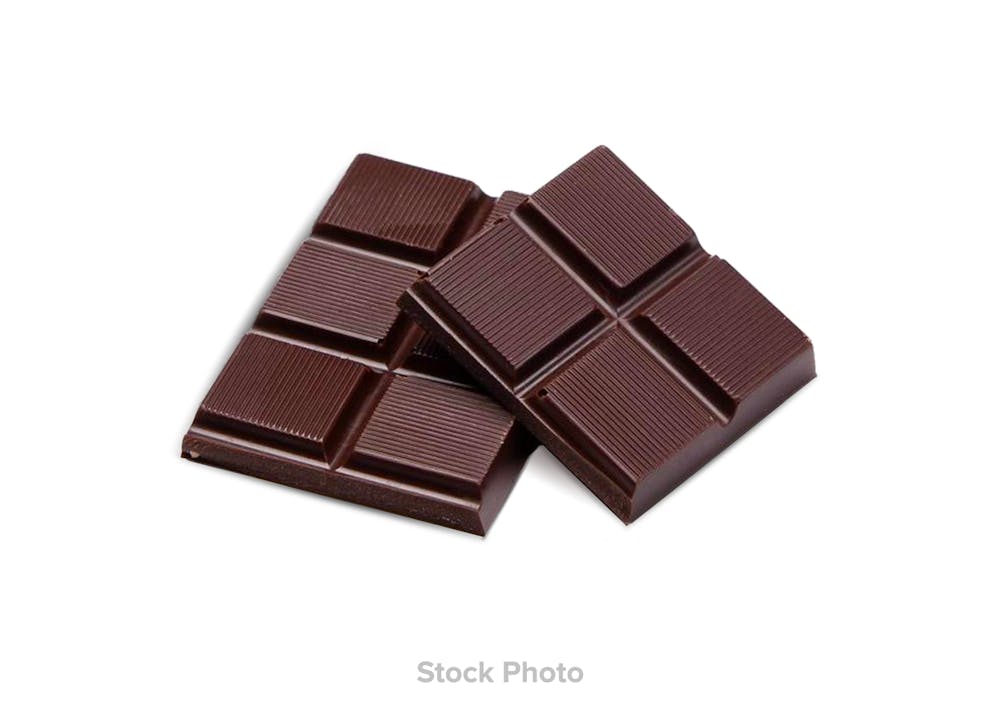 hybrid
5mg RSO Hybrid Banana Split Sundaze Cheesecake Chocolate 20pk
Northeast Alternatives
Product information
$25
Options
Description
Cannabis chocolates are popular because the dominant chocolate flavor overpowers the "green" taste you may find in other edibles. Because edibles are digested and absorbed by your stomach and liver, the activation is often longer than other consumption methods, taking on average 45 minutes, and sometimes up to 2 hours. It is important to start low and slow when consuming edibles so you don't over do it. Take extra caution to ensure edibles are out of the reach of children.
Additional details
CBD (Cannabidiol) - 4.42MILLIGRAMS
"TAC" - Total Active Cannabinoids - 114.86MILLIGRAMS
THC-D9 (Delta 9–tetrahydrocannabinol) - 102.8MILLIGRAMS
About the brand
Northeast Alternatives
Northeast Alternatives truly believes in the life-changing benefits of cannabis and are committed to producing high-quality, 100% compliant products that meet and exceed the expectations of our patients and customers each and every time.