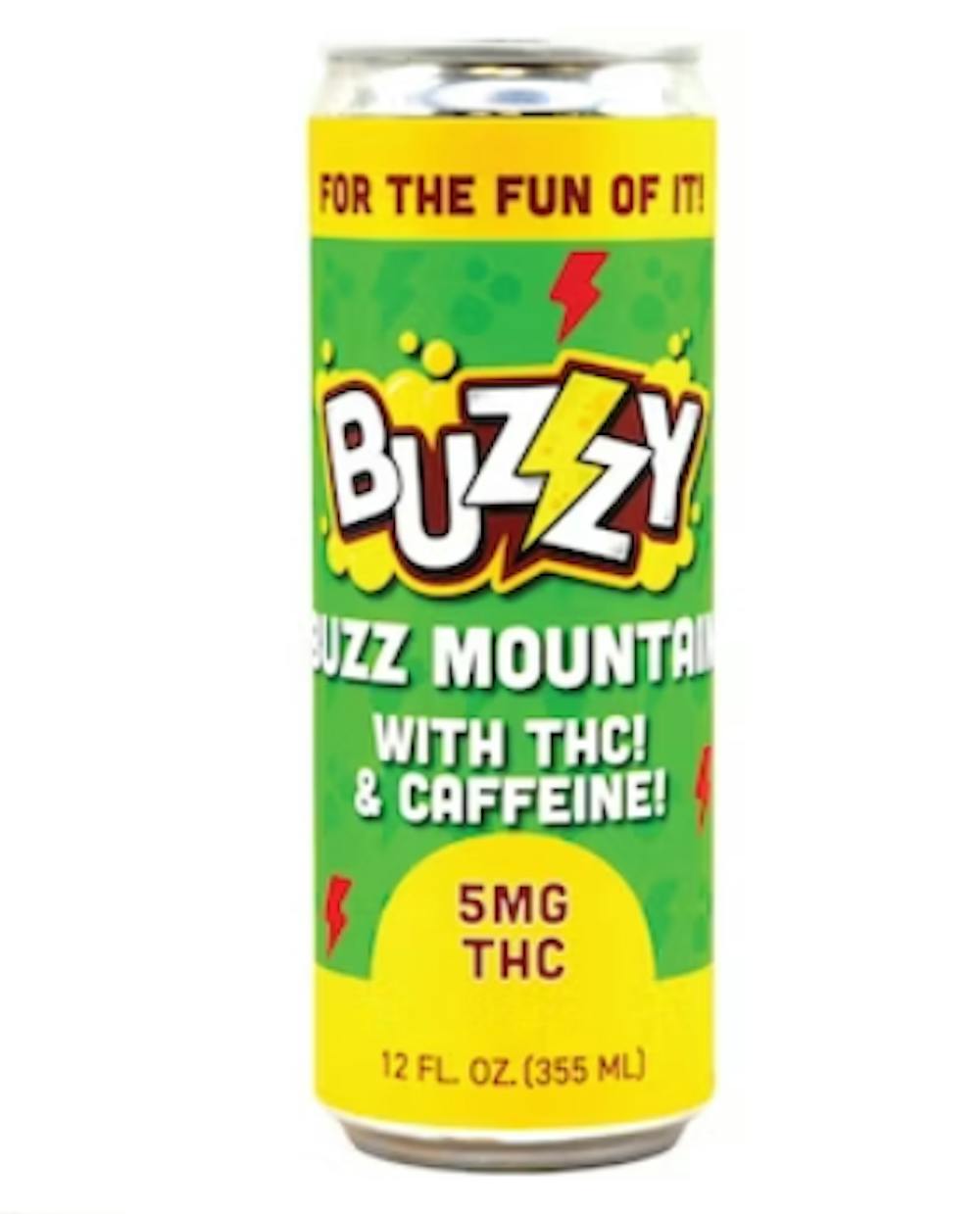 hybrid
5mg Buzzy Mountain Infused Soda w/ Caffeine
Buzzy
Product information
$7
Options
Description
Contains 5mg THC, and some Caffeine. this THC Infused Soda gives you a rad mix of energy and euphoria.
Additional details
CBN (Cannabinol) - 0.11MILLIGRAMS
"TAC" - Total Active Cannabinoids - 4.96MILLIGRAMS
THC-D9 (Delta 9–tetrahydrocannabinol) - 4.84MILLIGRAMS
About the brand
Buzzy
At Buzzy, we think life should be fun and if you are gonna do something, you should do it right - and a sip of our sodas and seltzers is all the proof you need! We have taken our favorite flavors, whipped 'em up with real cane sugar, added a dose of freakin' amazing, fast acting THC and put that lightning in a bottle! Seriously, just have one for the fun of it cuz isn't that what life is all about? We think so, too!